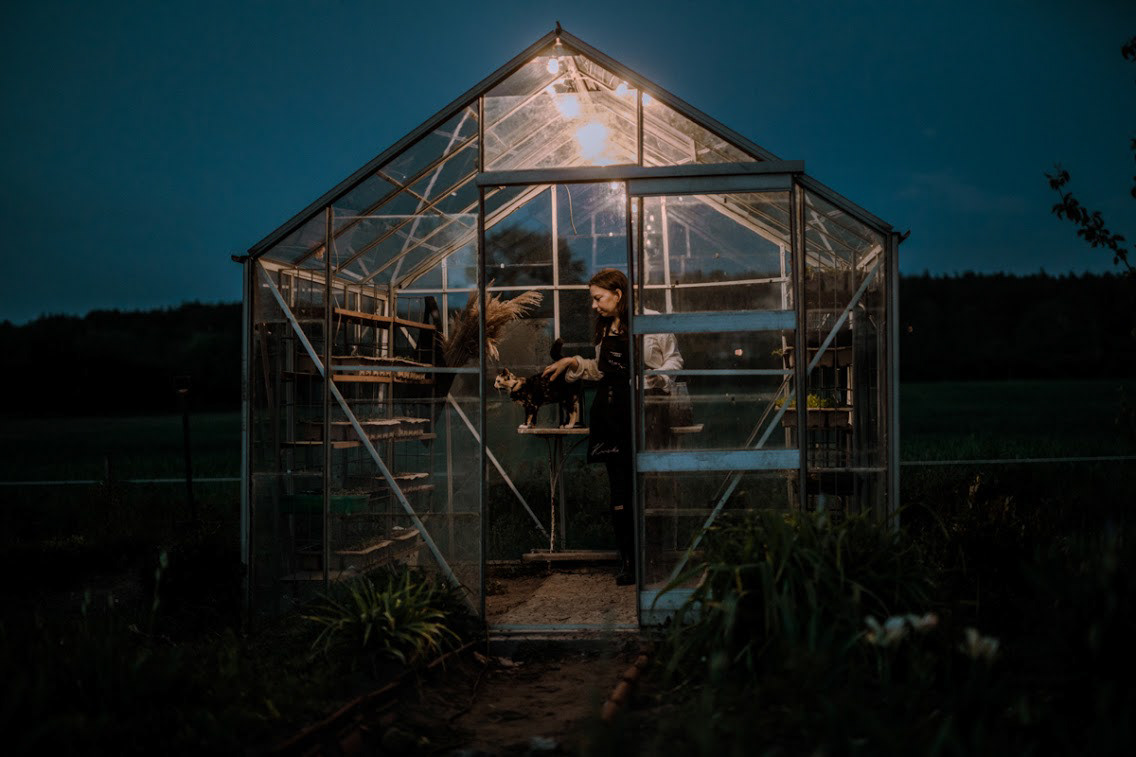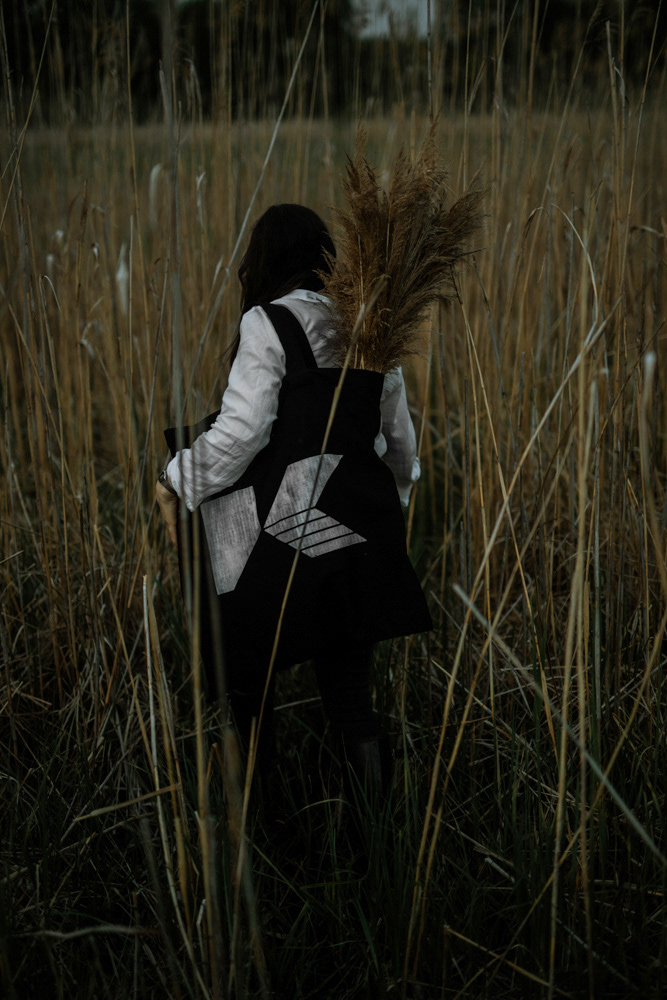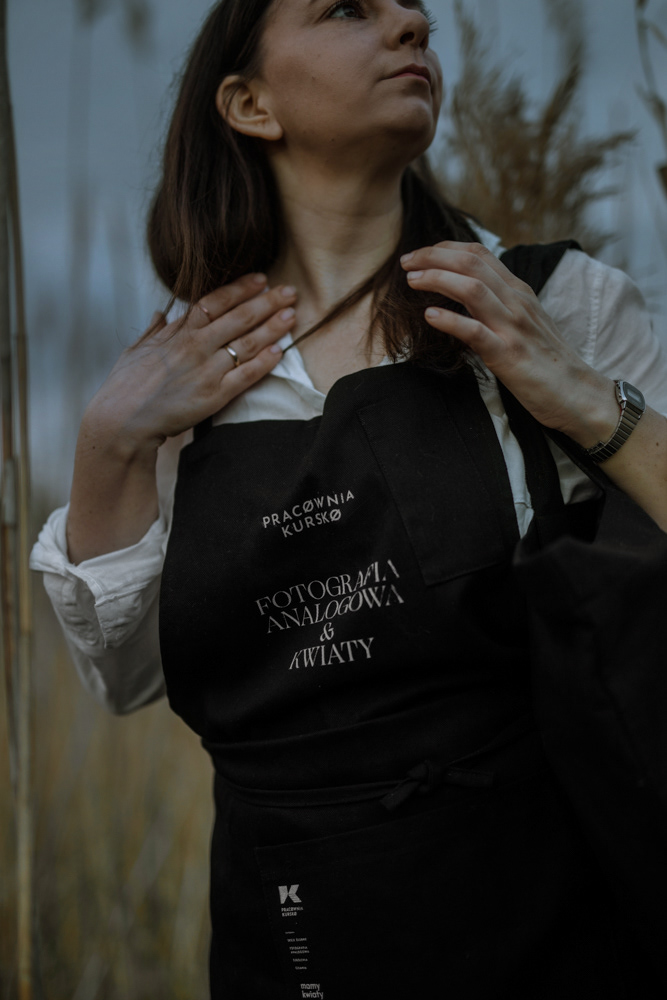 Pracownia
BRAND IDENTITY
& screen printing
"Pracownia Kursko it's a place crated by passion. Passion of following dreams, passion of analog photography, passion of interacting with people, passion of beauiful place, that we live in."

Filip Pielesiak
owner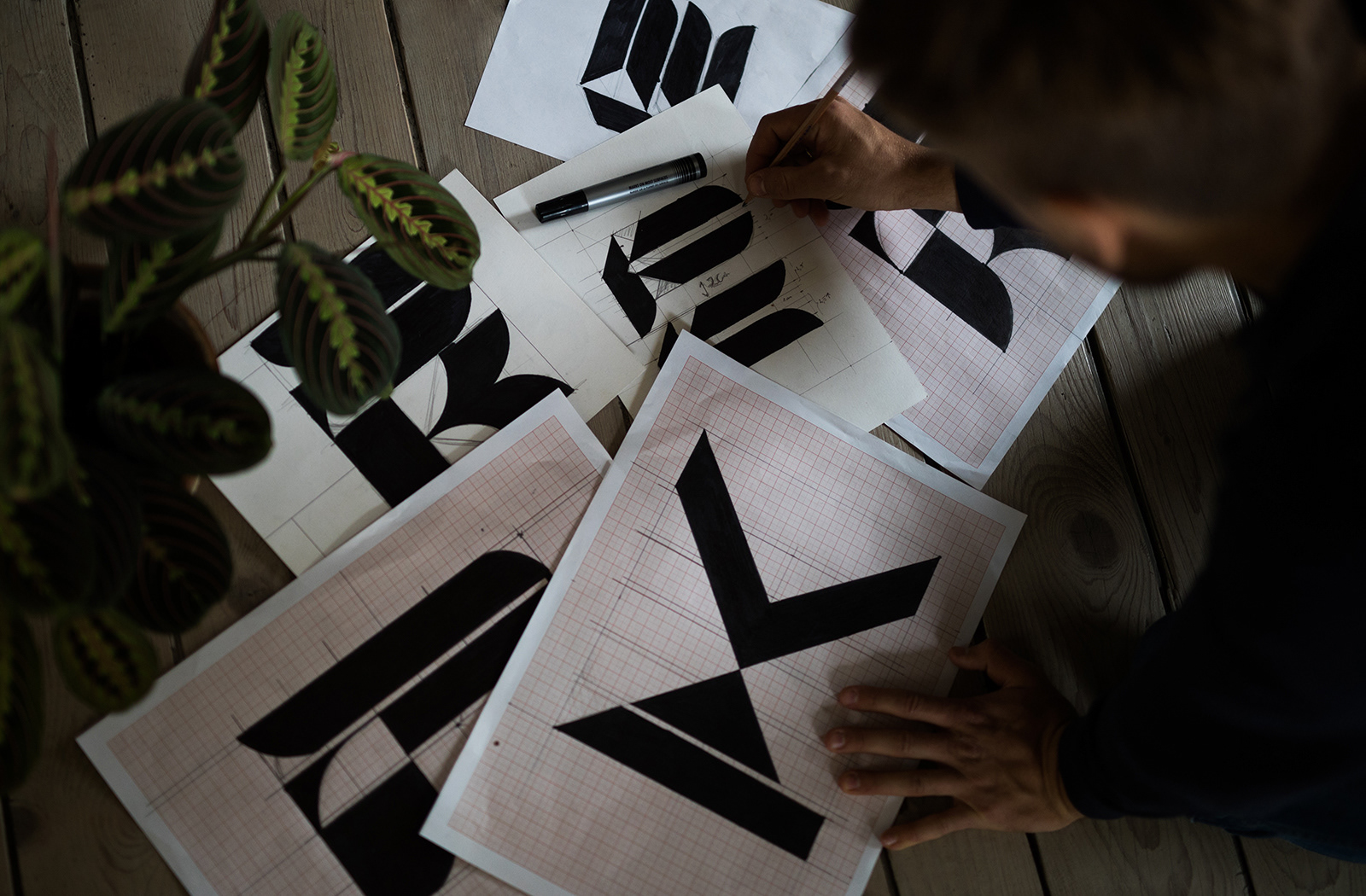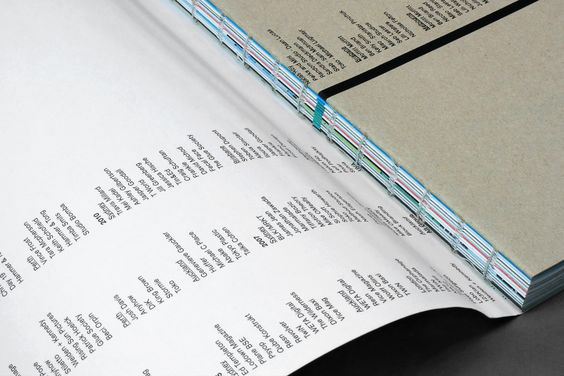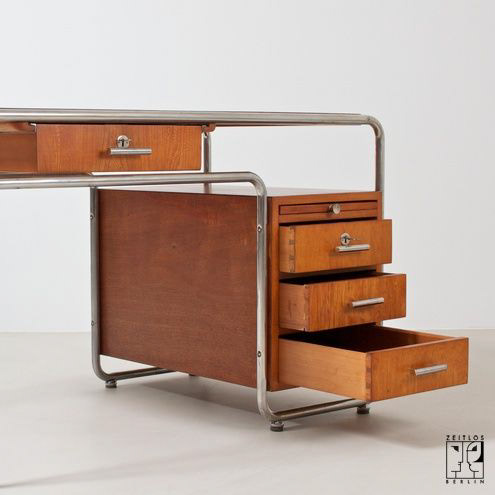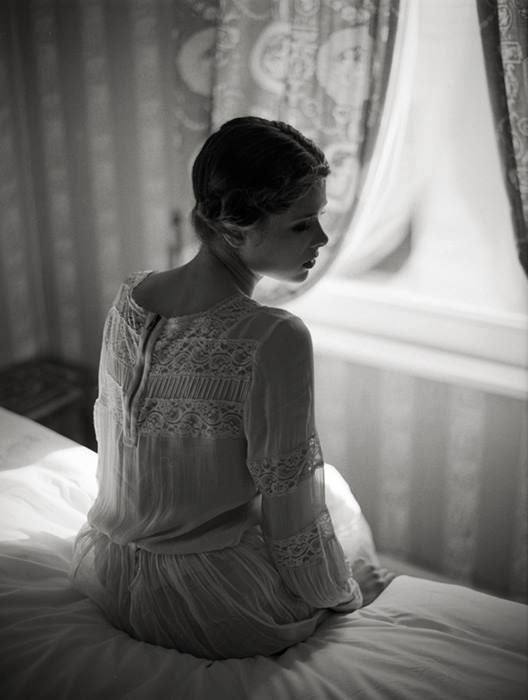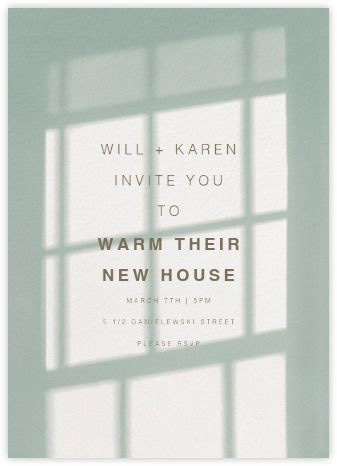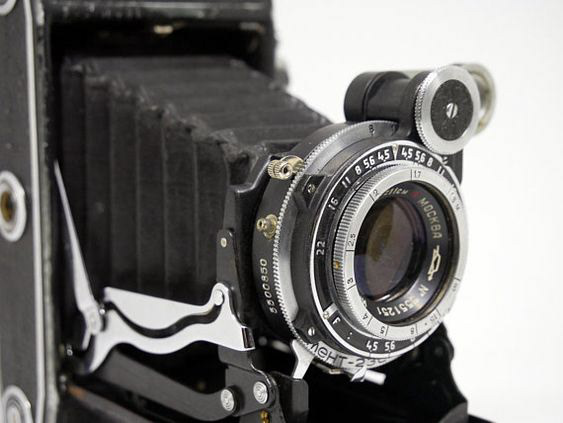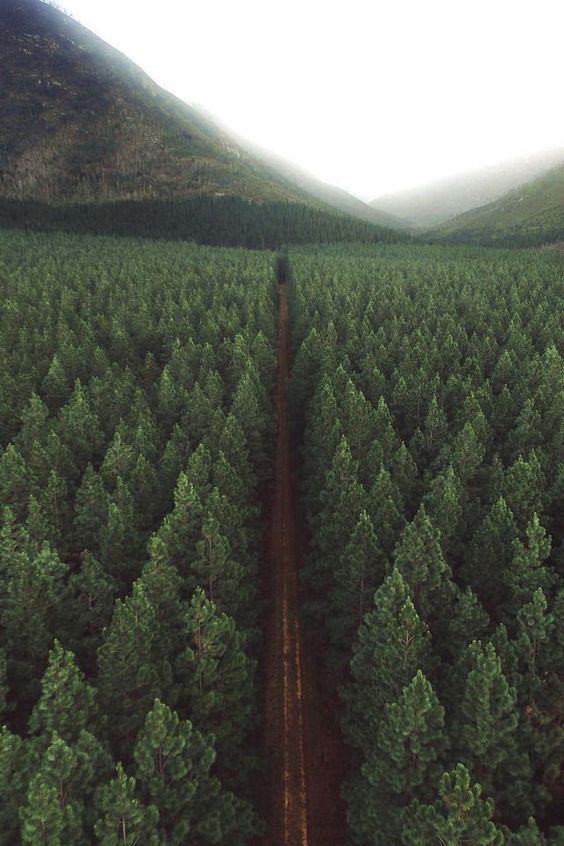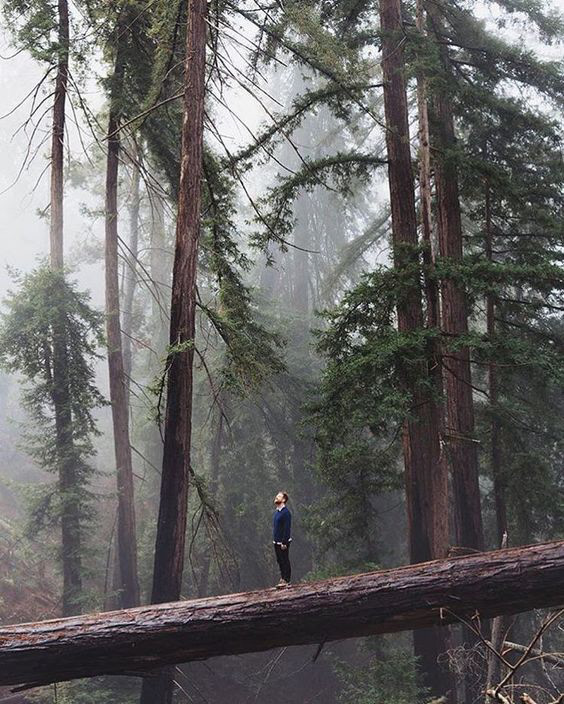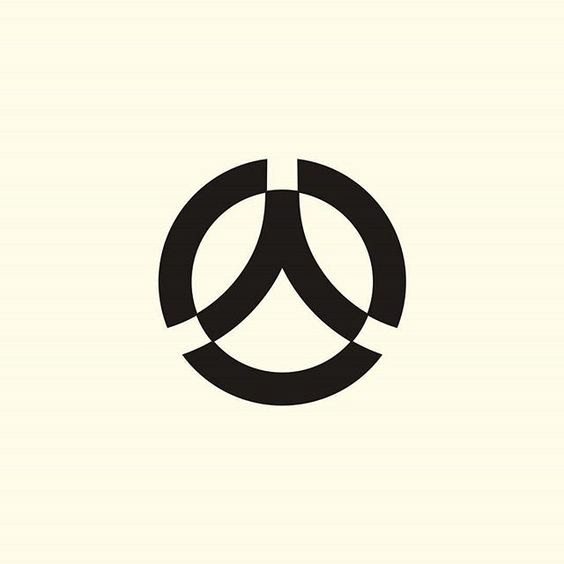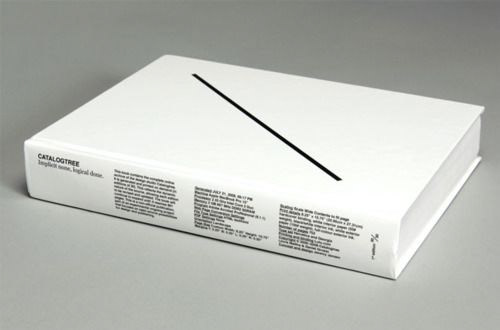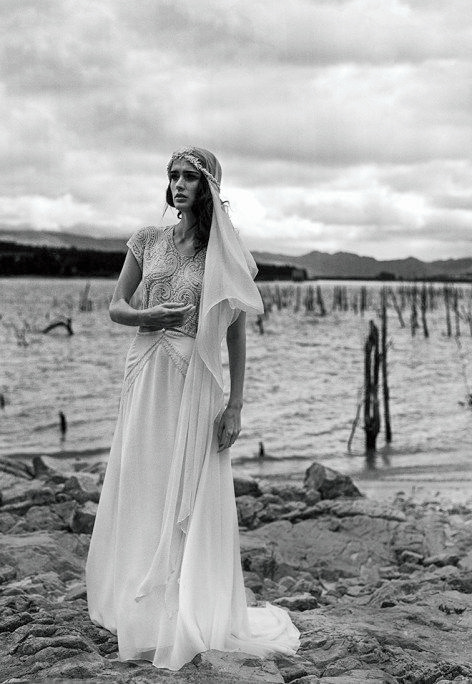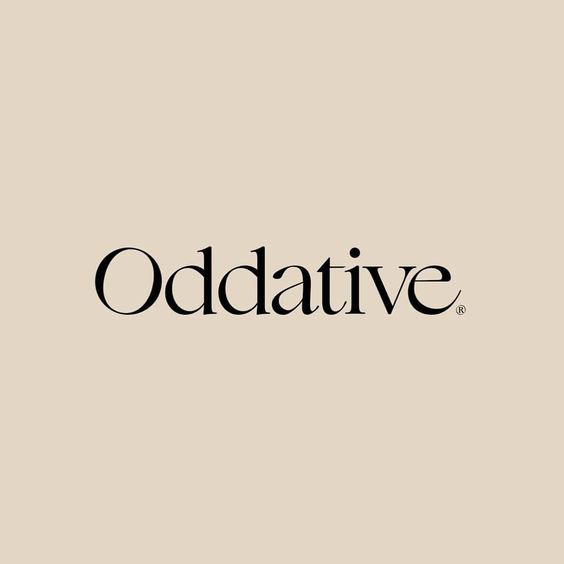 "Pracownia Kursko" is a place created by Filip Pielesiak - a photographer specializing in analog photography 
and Kinga Pielesiak - a florist. Our task was to combine these two activities and prepare for themcommon identification. 
We decided to prepare three different character suggestions,all referring to the first letters of the name 
and to the analogue style of this brand.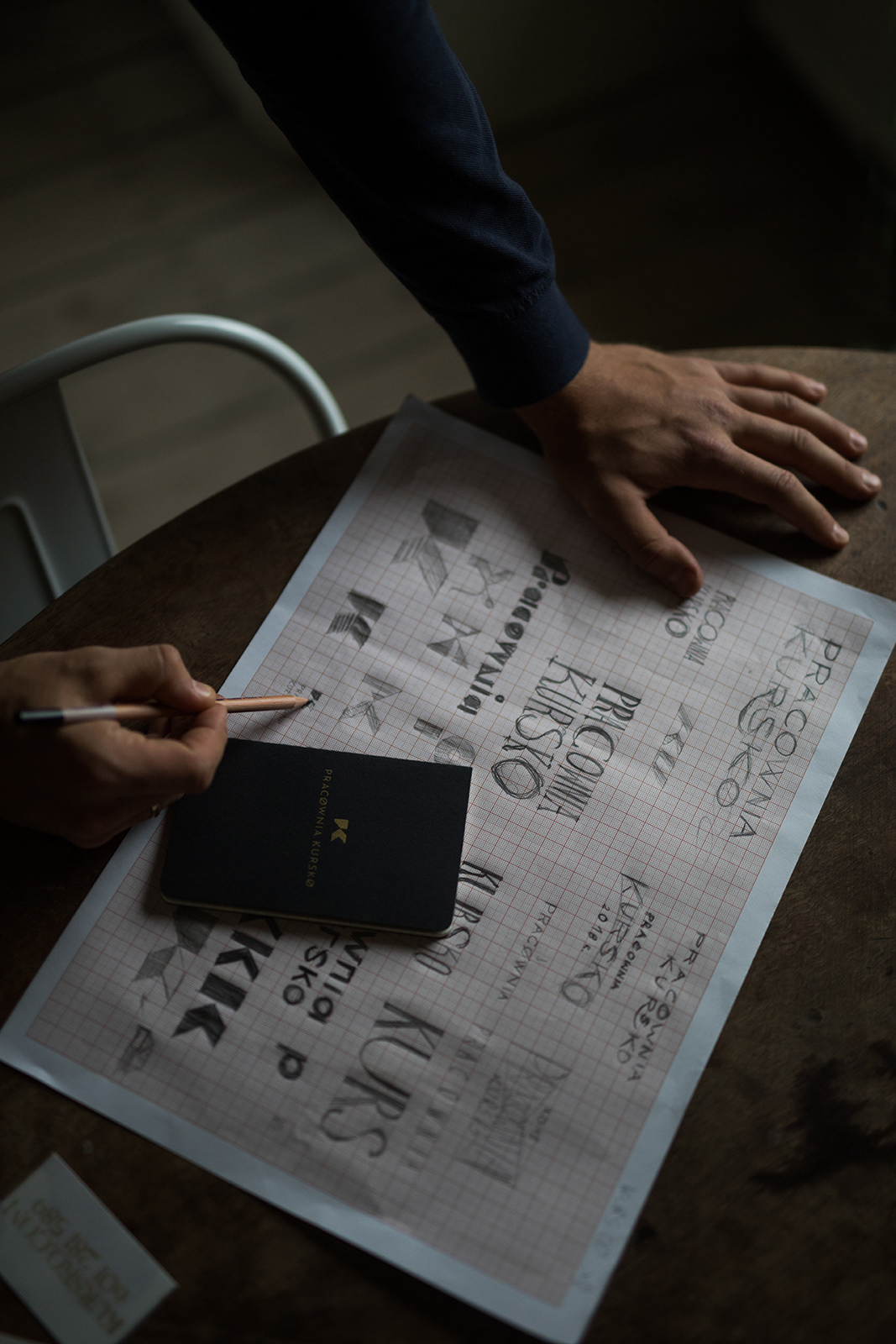 Proposal No. 1 is a dynamic system of figures from which you can create further studio sub brands.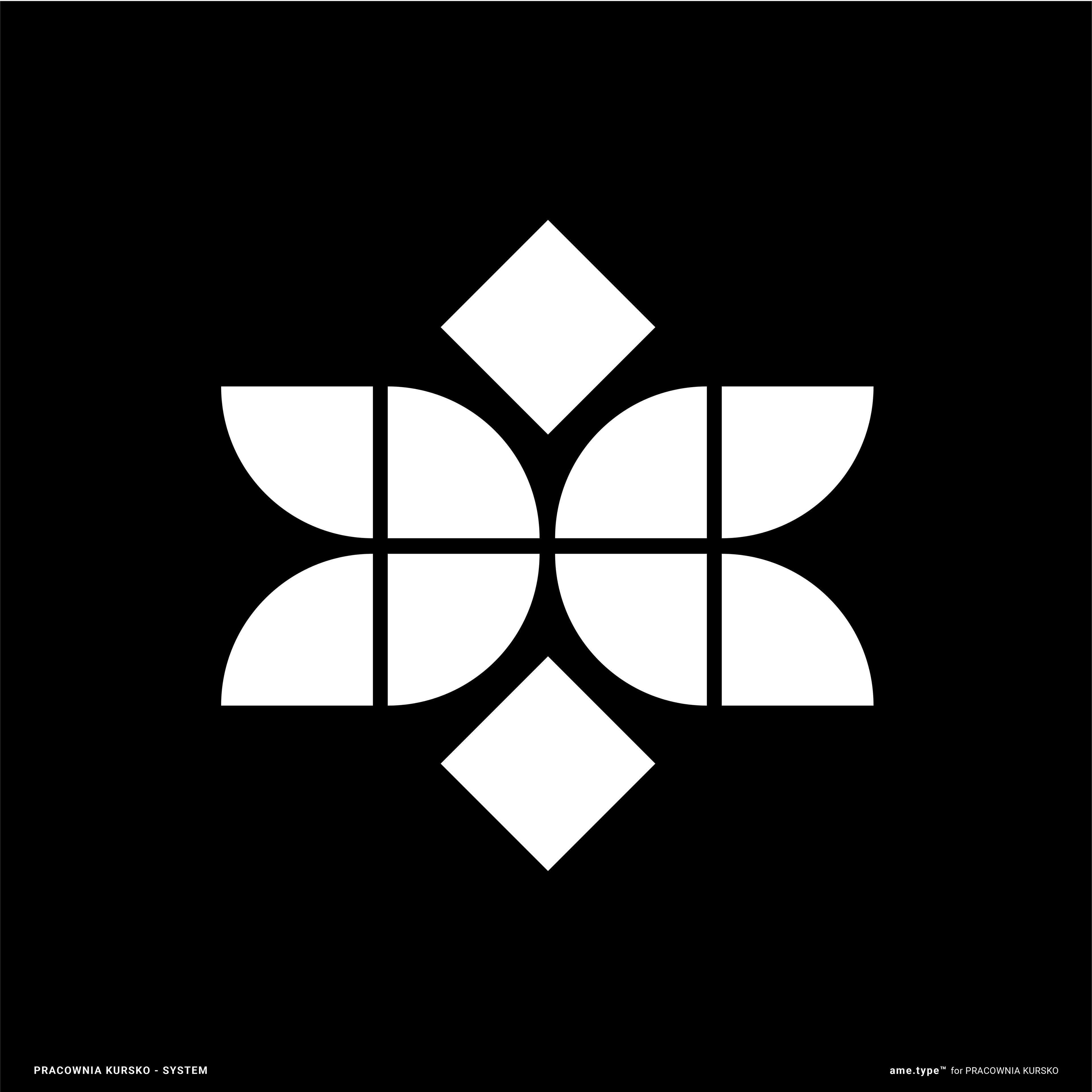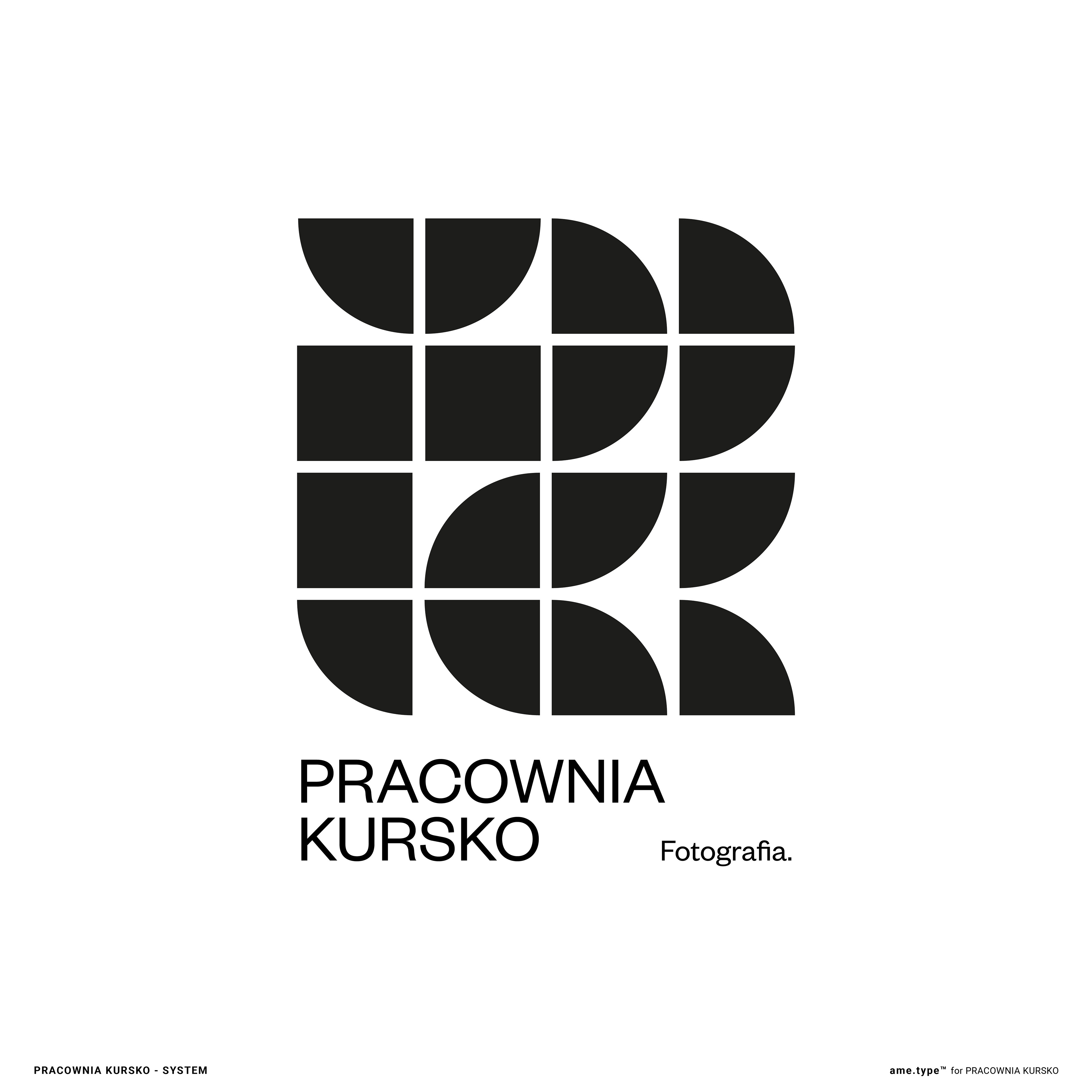 This proposal is a combination of letters "P" and "K" closed in the form of an old neon. 
The relationship of these letters was also supposed to bring to mind the figure of a man.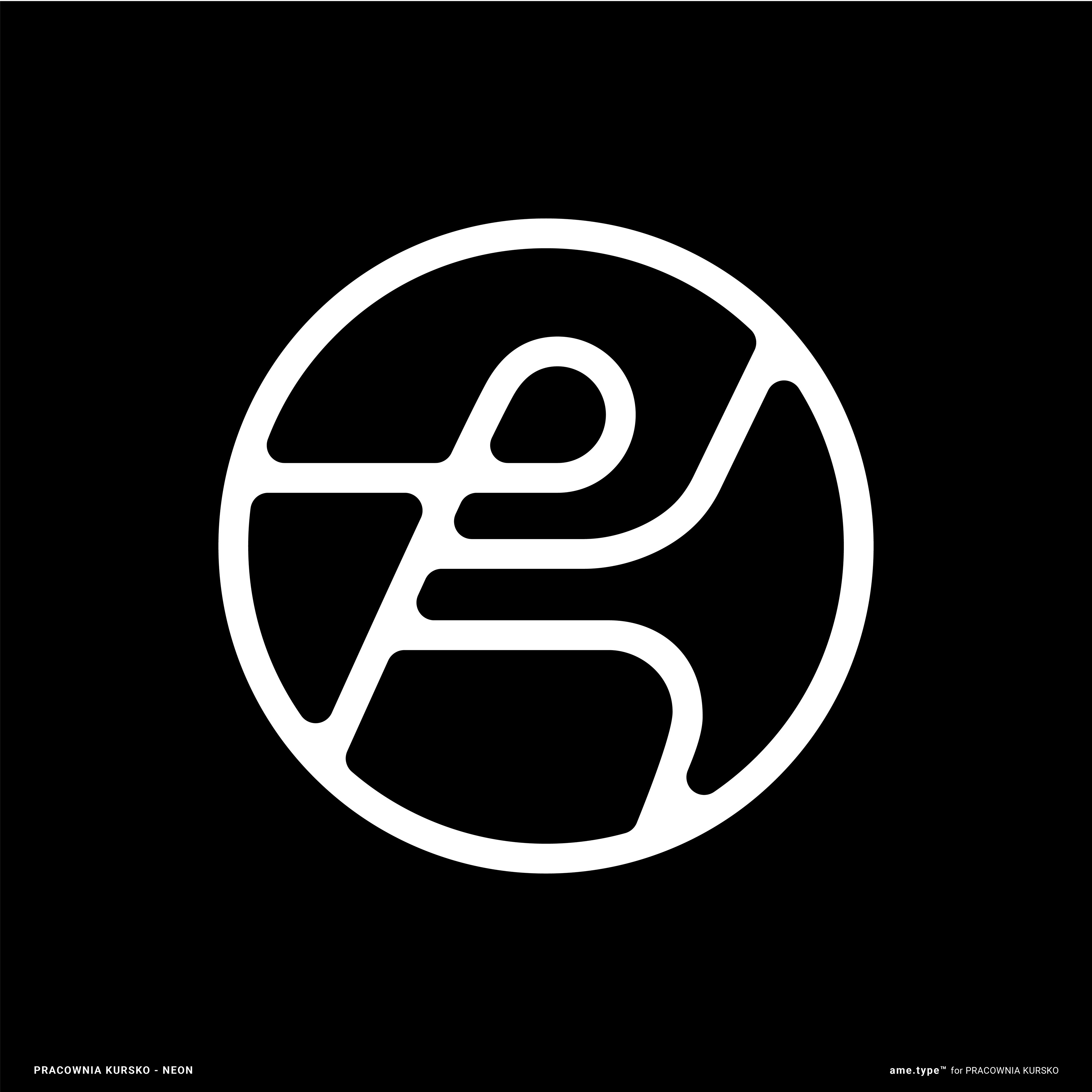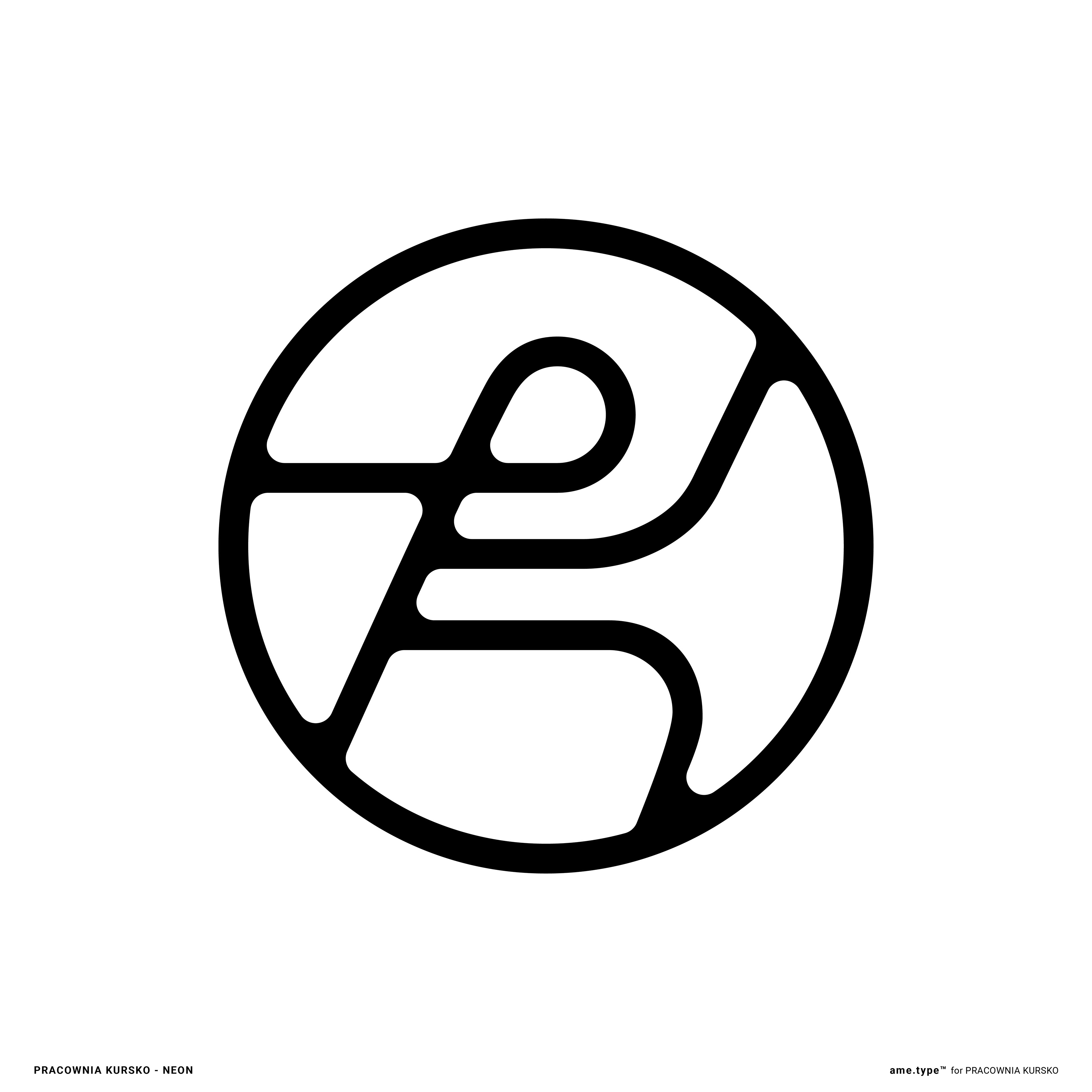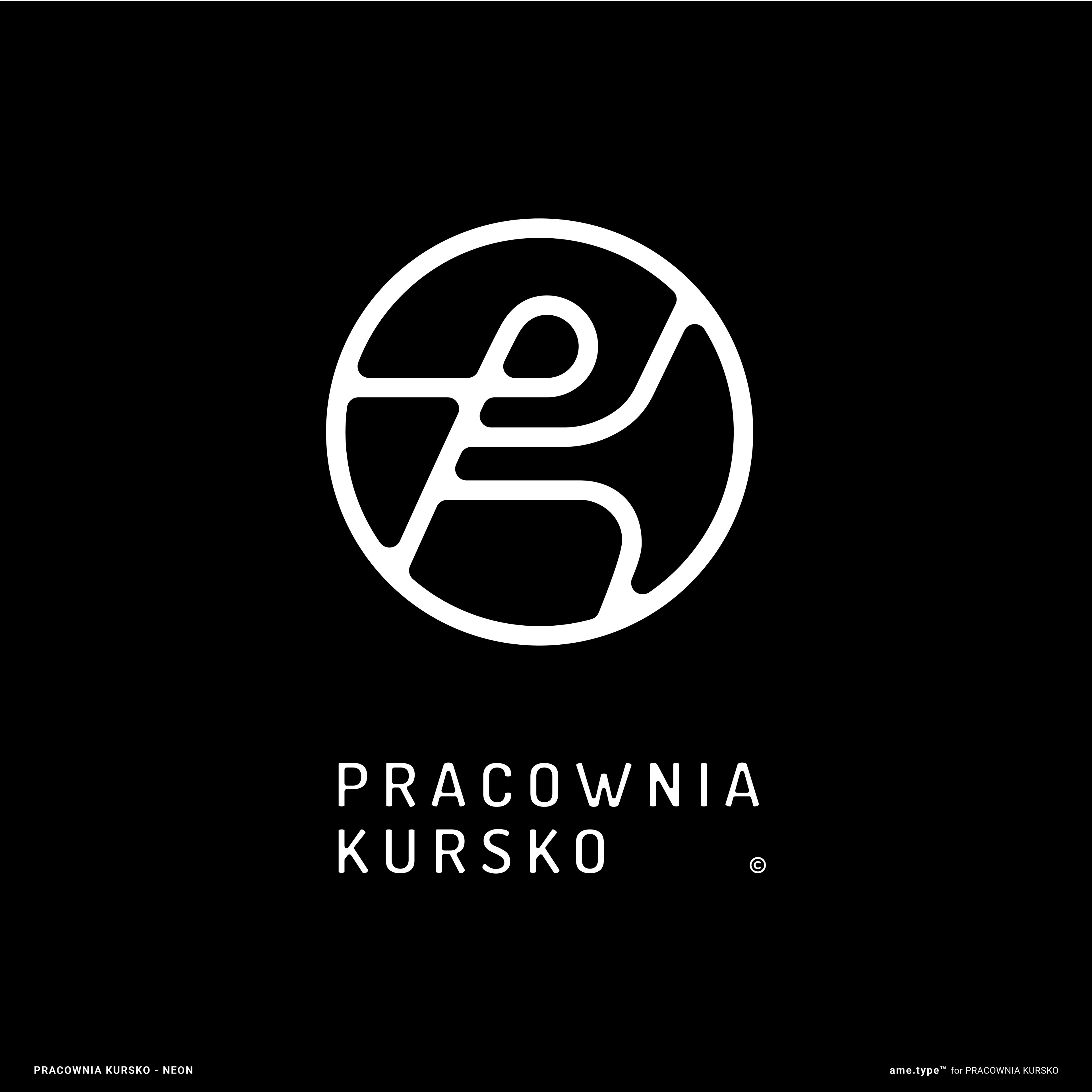 Is the geometric "K" letter, with the roof of the barn hidden in the negative space.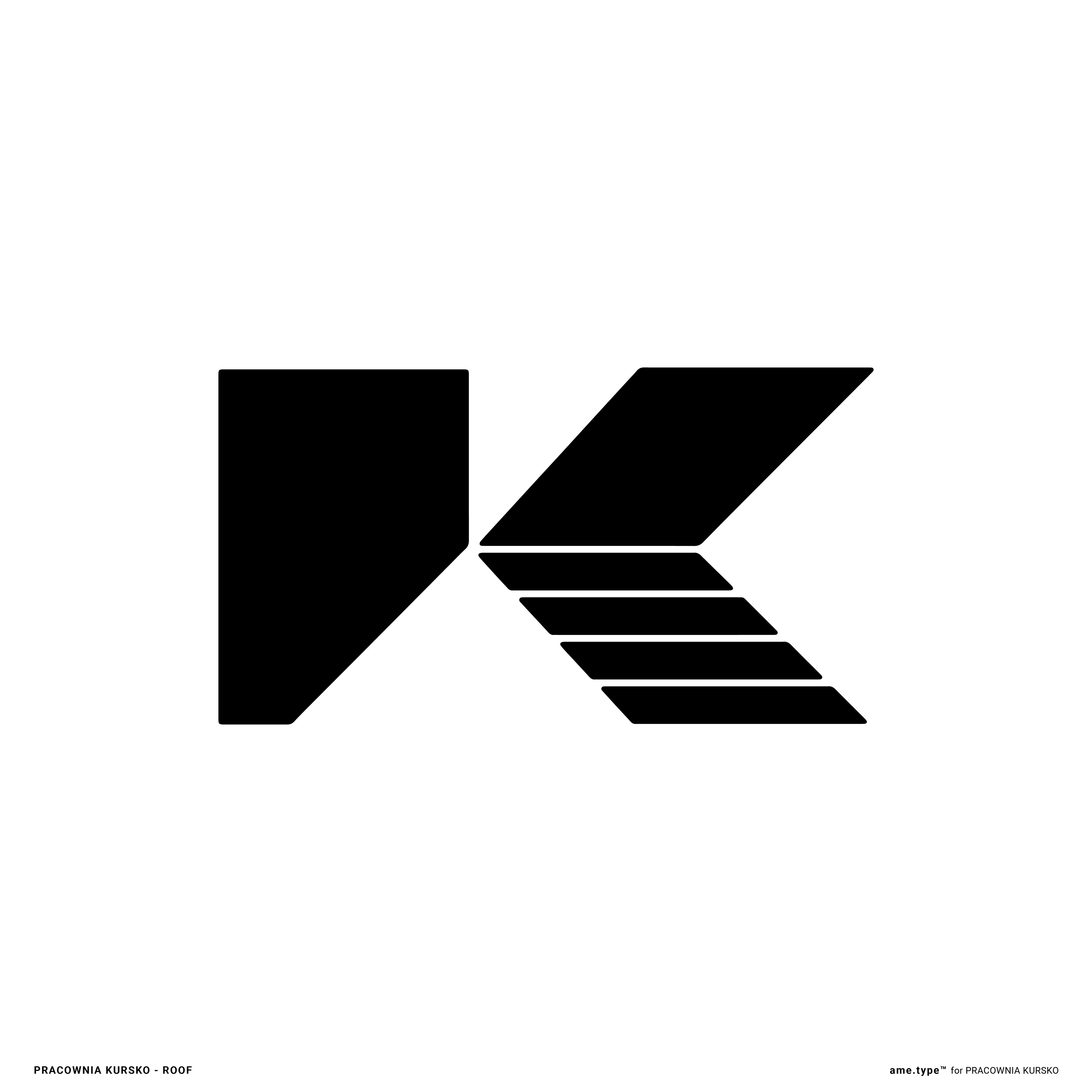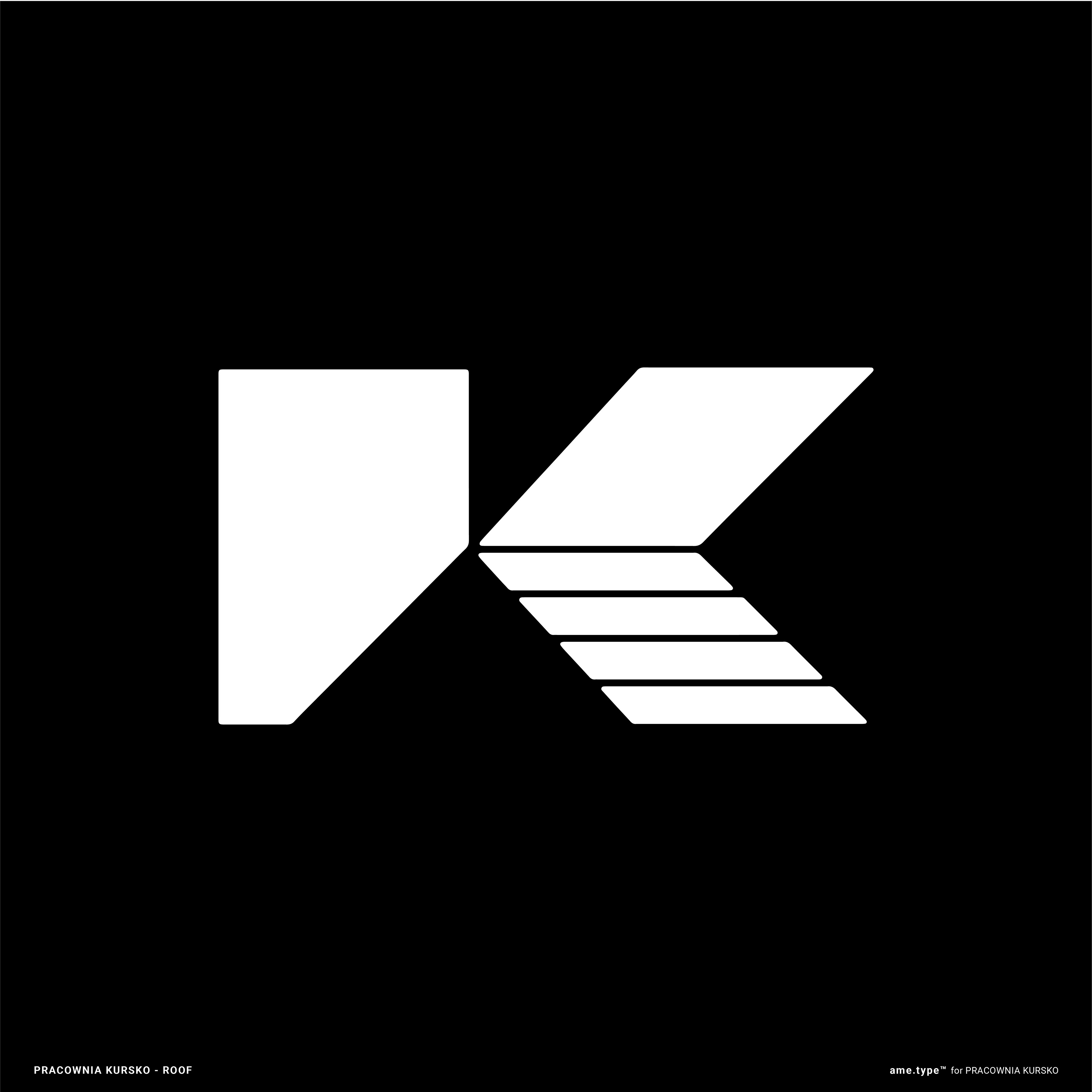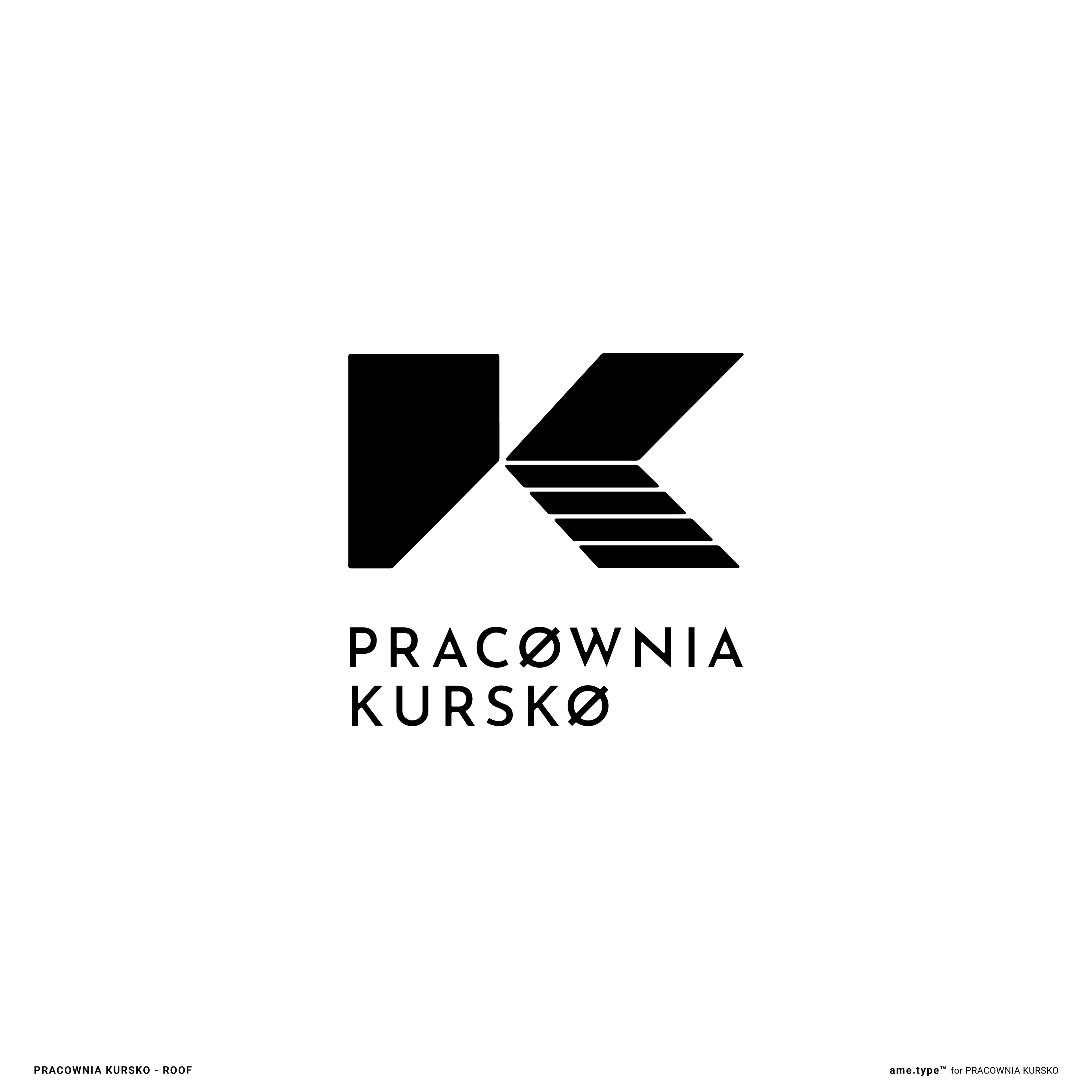 The full version of the mark, accepted by the customer: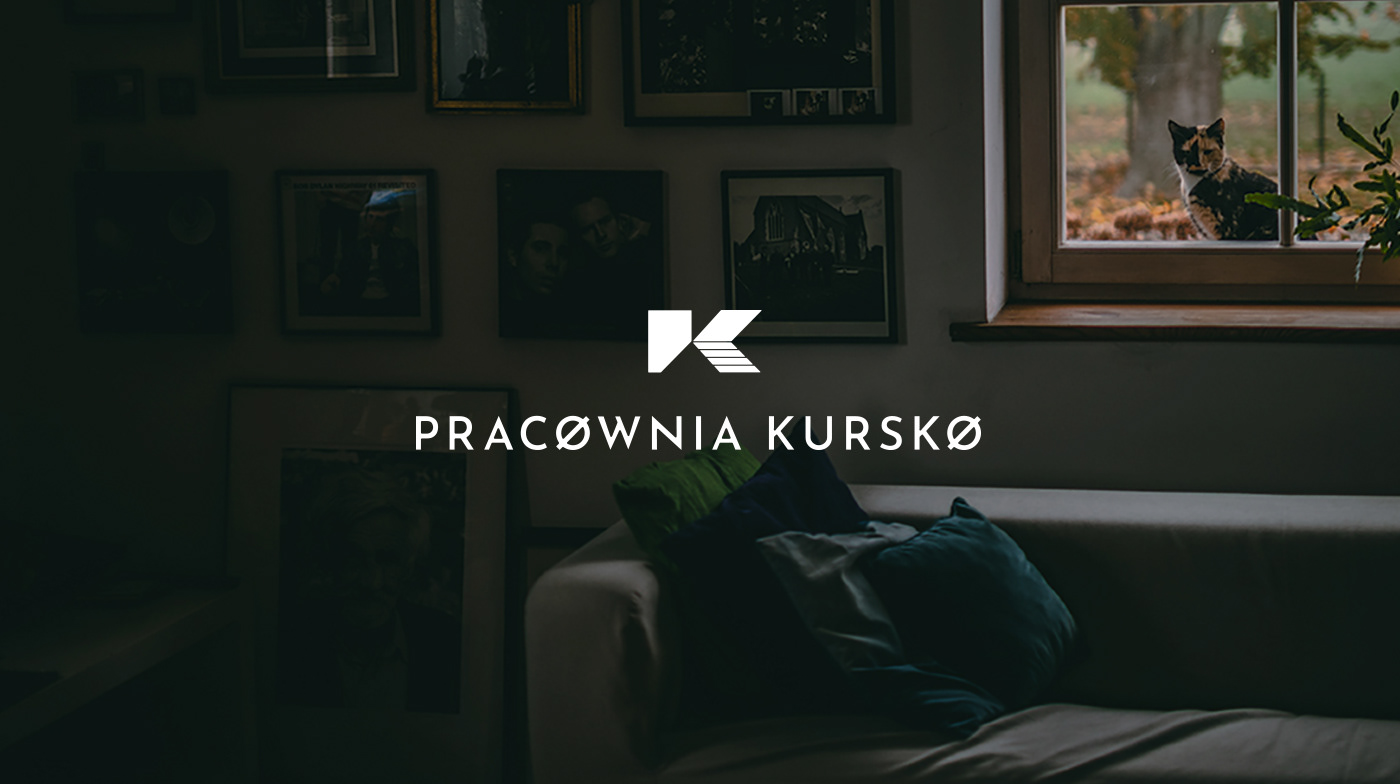 To emphasize the difference between the sub brand and the main brand, we decided to introduce a contrasting color codification. Pracownia kursko, as the main brand, dealing with photography is based on a dark color, while "we have flowers" 
is a complement to these values ​​as a light, bright brand. An important aspect for us was the use of errors from analogue printing, flooding texts, shifts.
Both brands, although at first sight different from each other, constitute one.
We additionally strengthened this impression by common typography.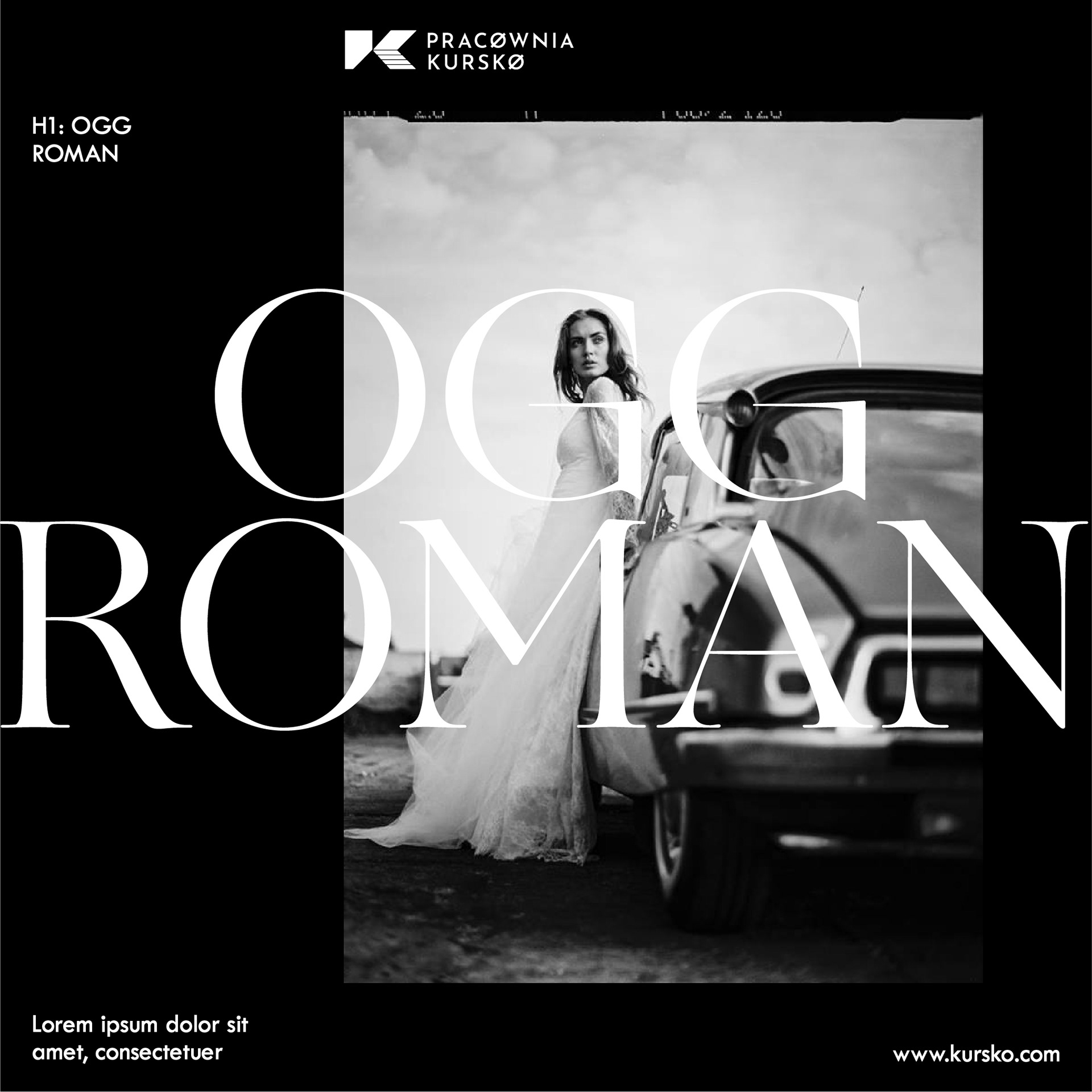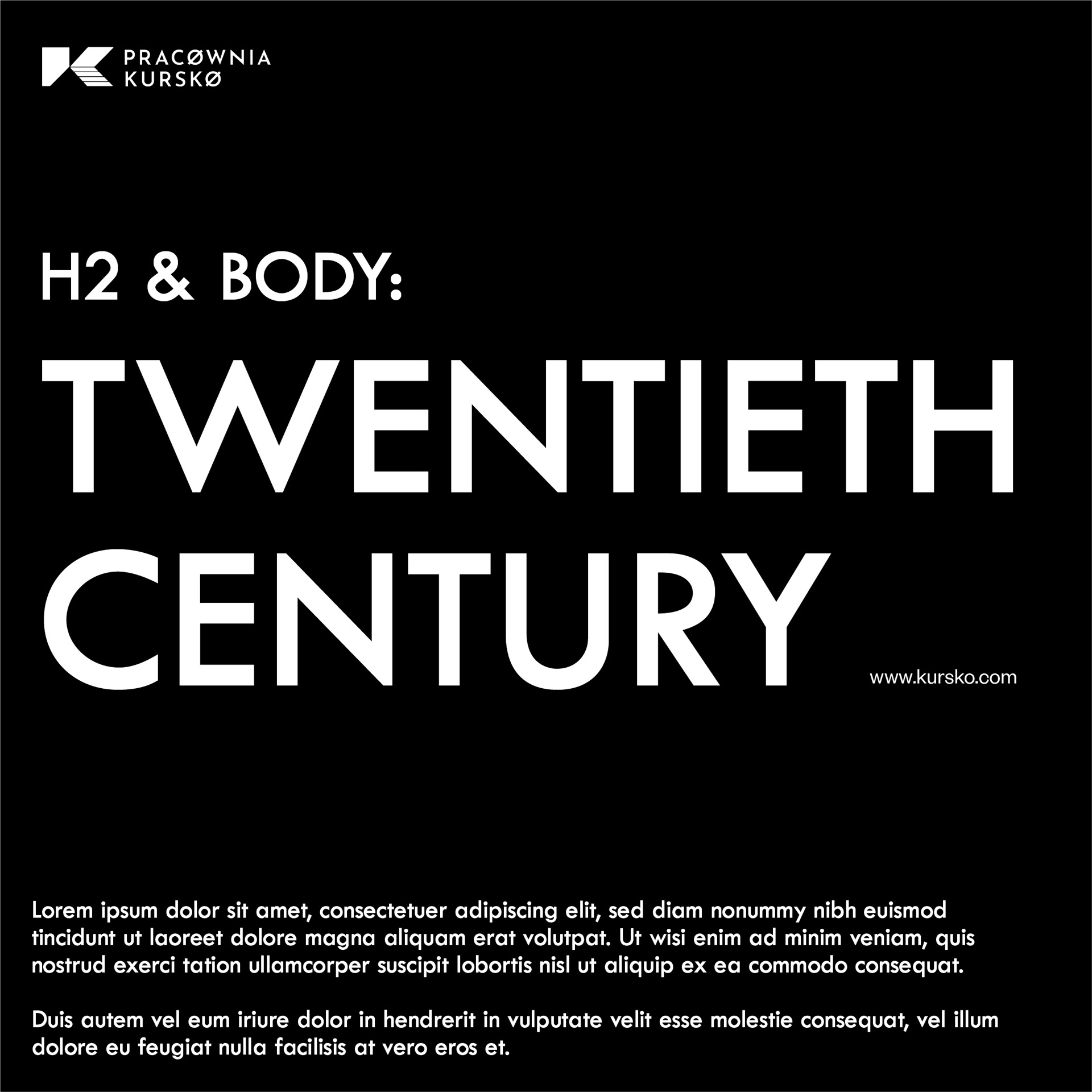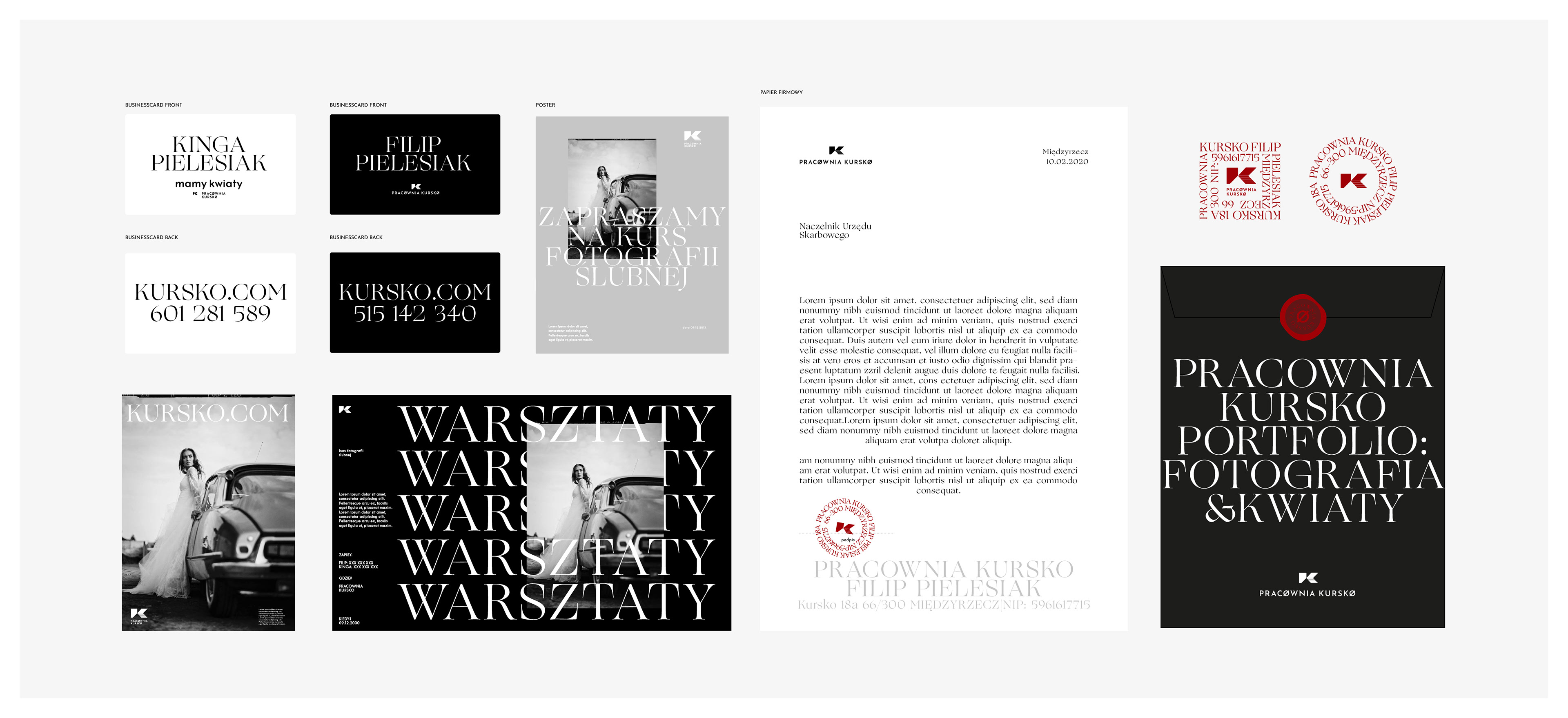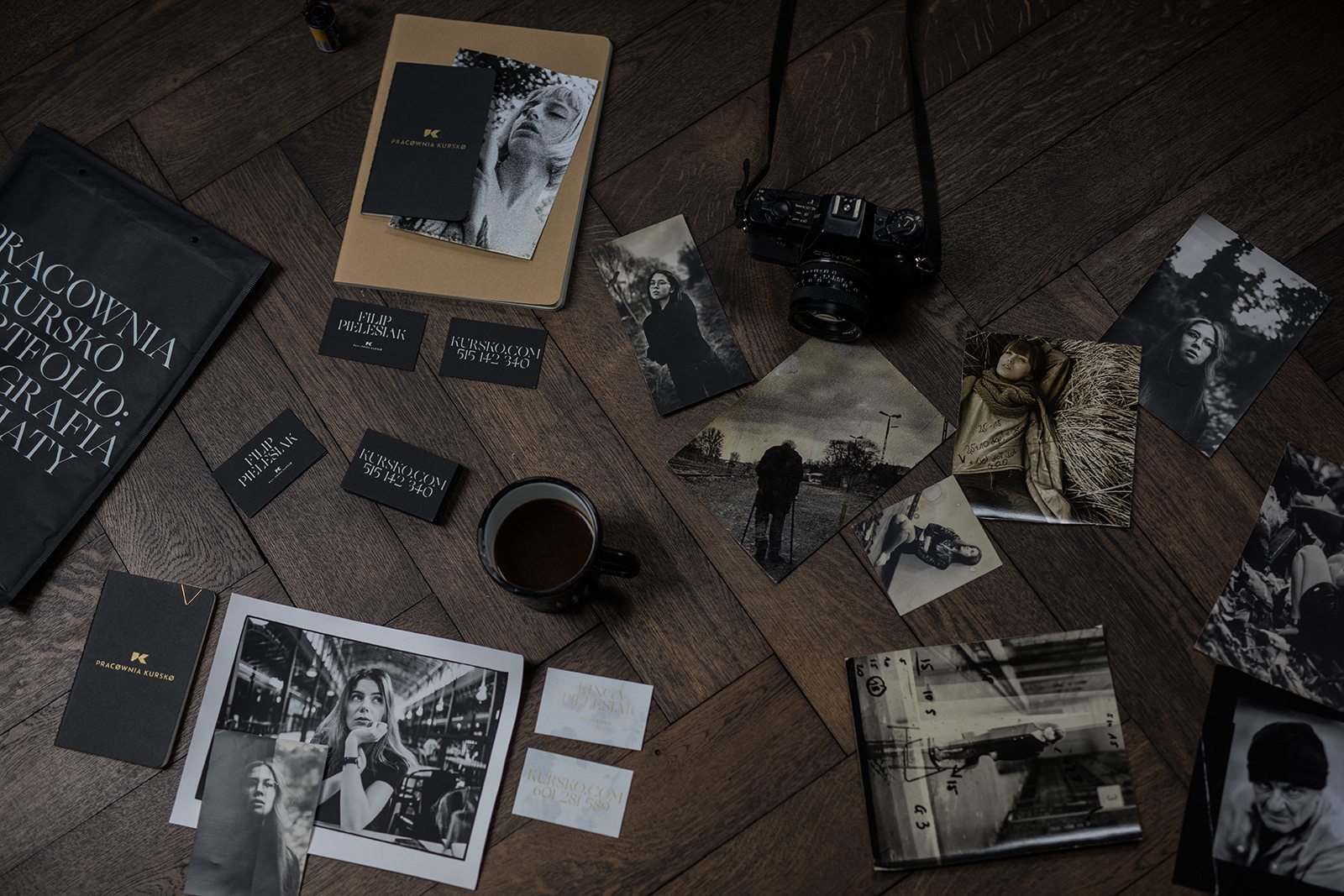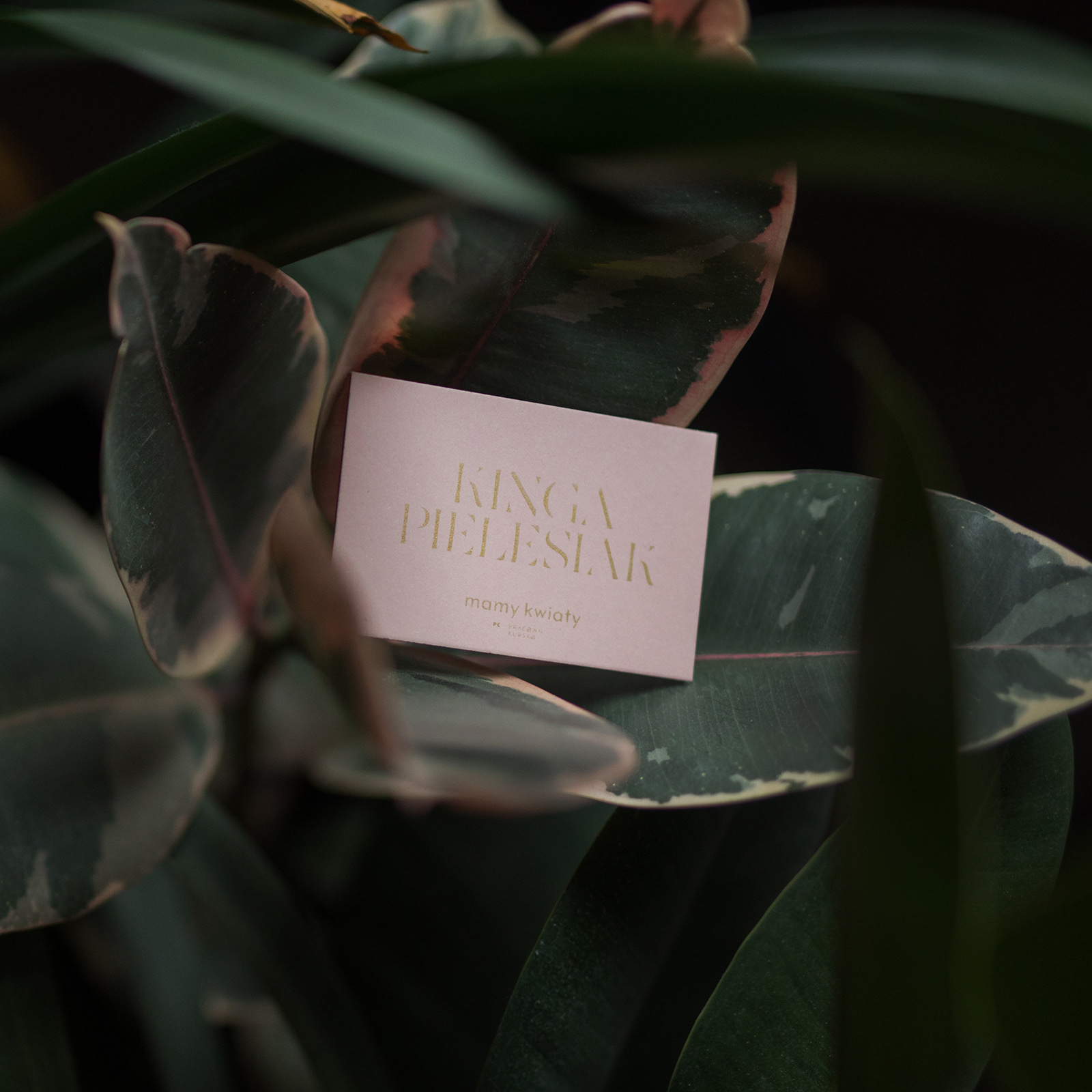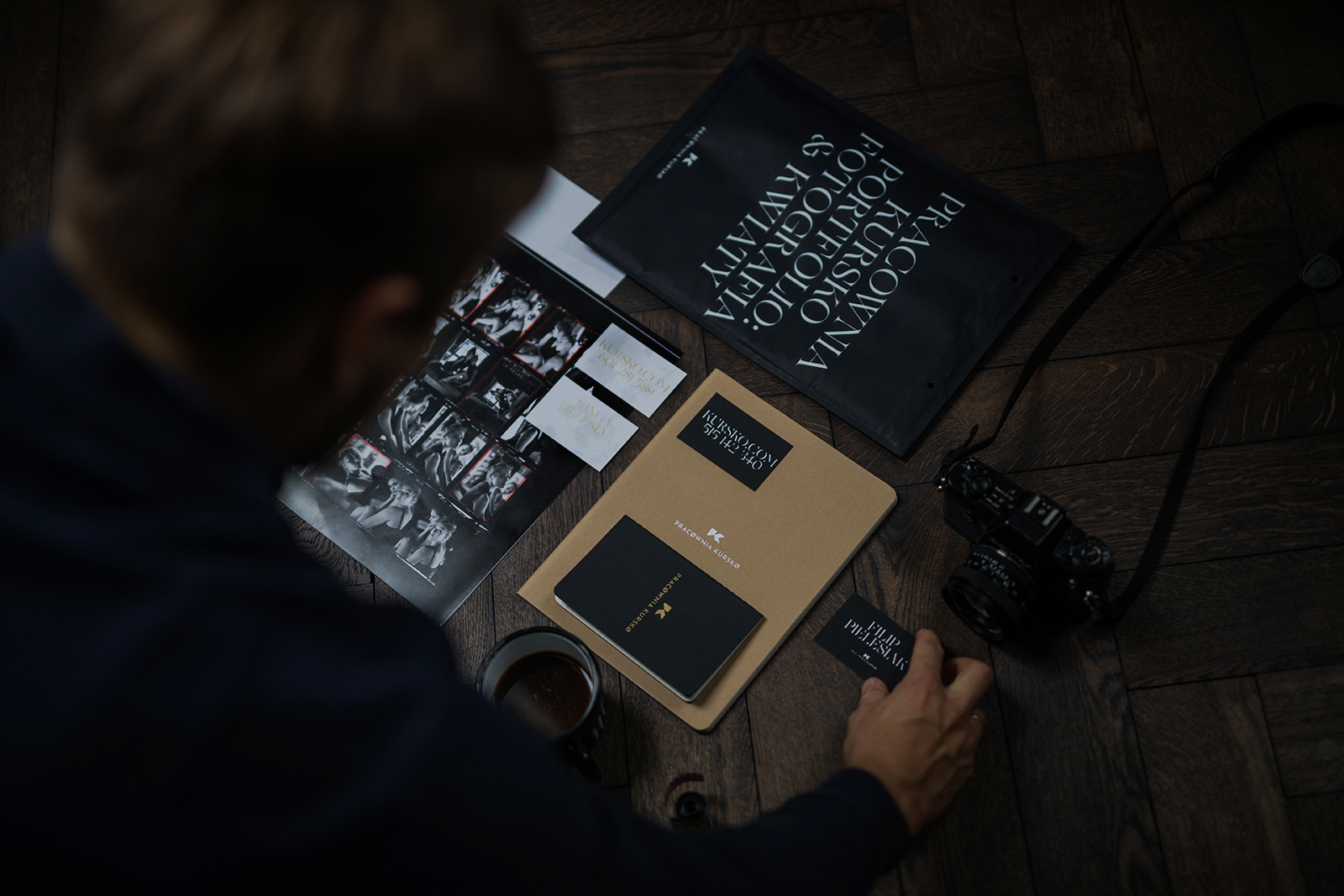 We decided to create flower paper. Dried leaves are hidden between two semi-transparent sheets of 220g paper. In normal light business card looks subtle and elegant, but when presented against source of light every single color is exposed, unveiling clear and vivid image of the nature.

*All materials have been printed on screen printing in our studio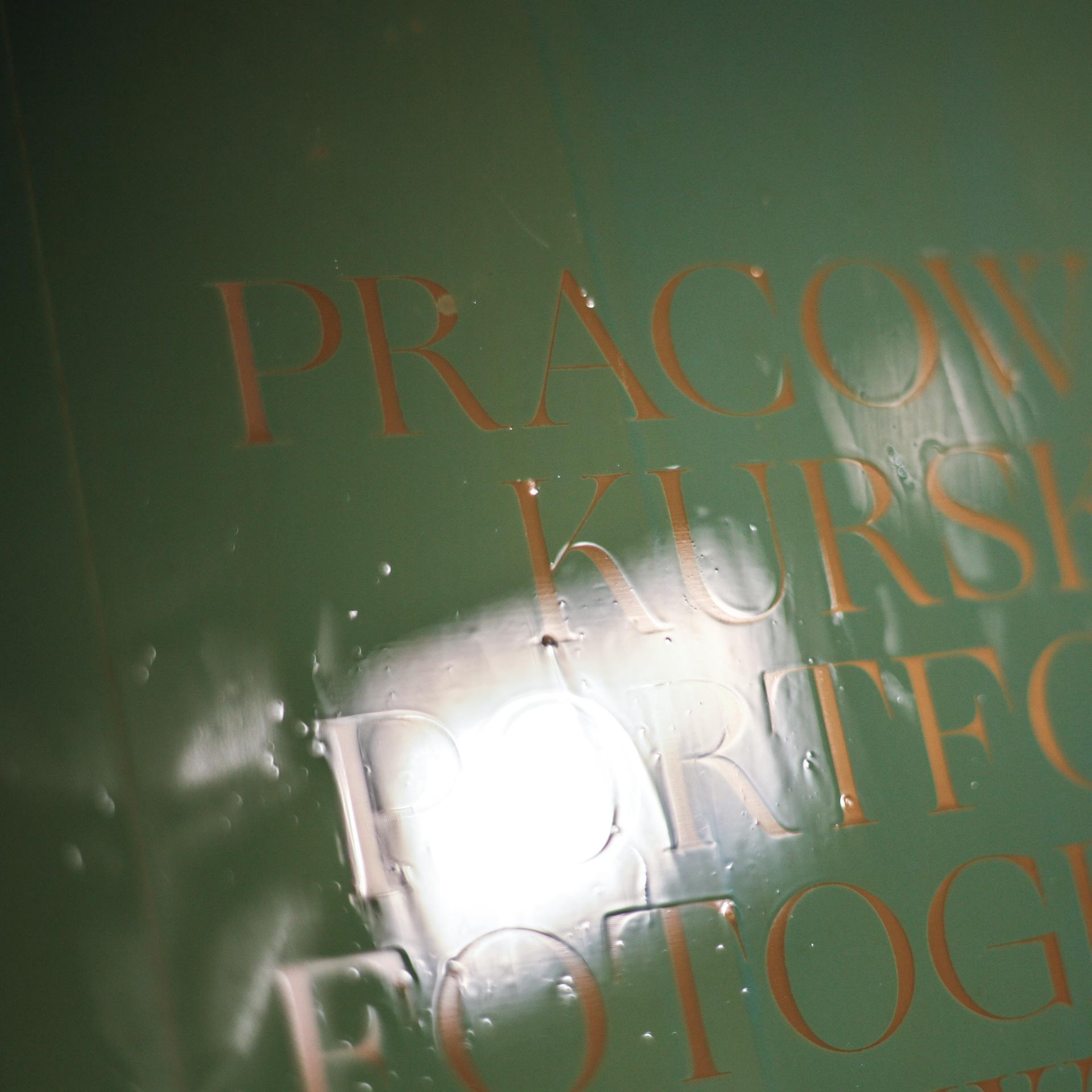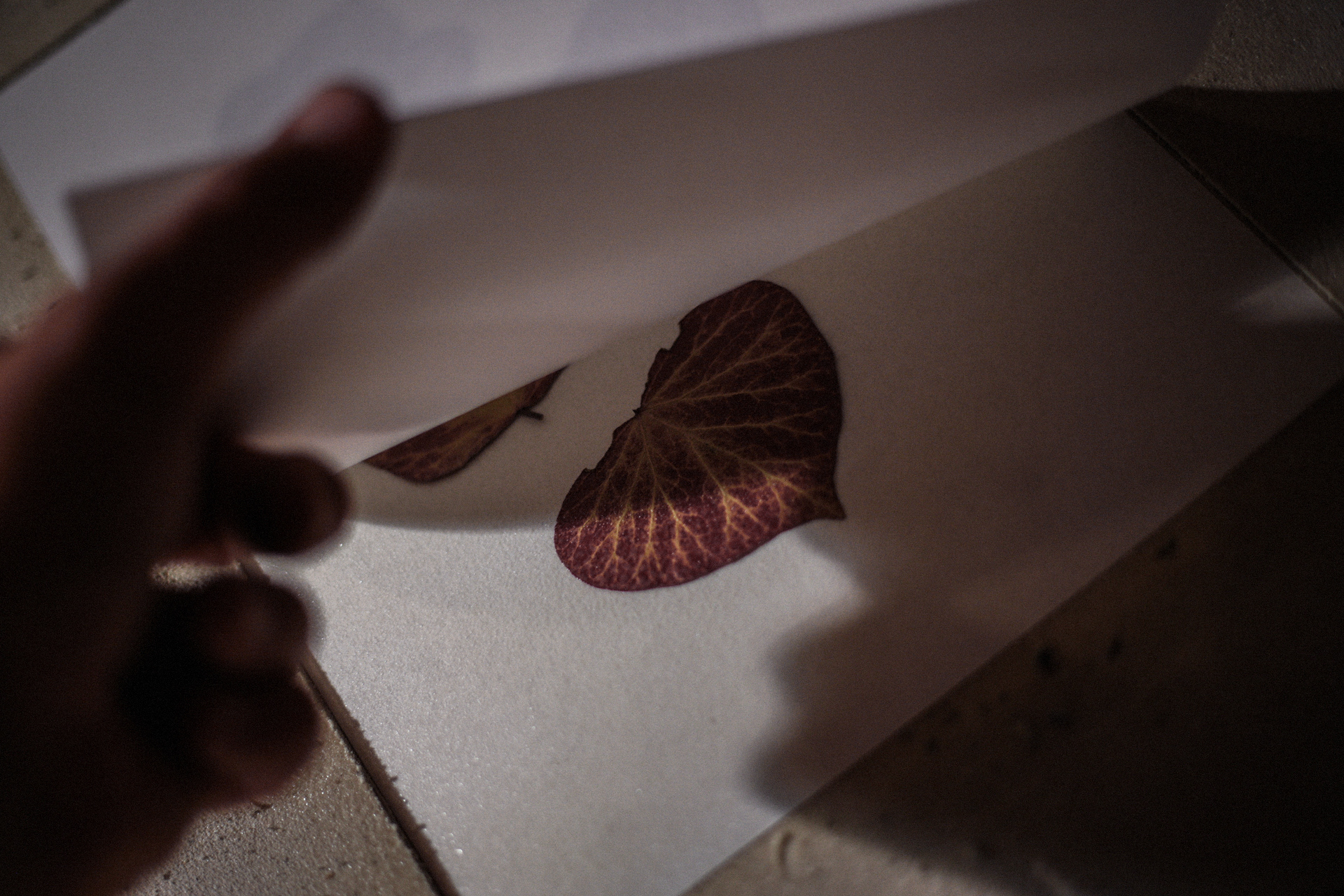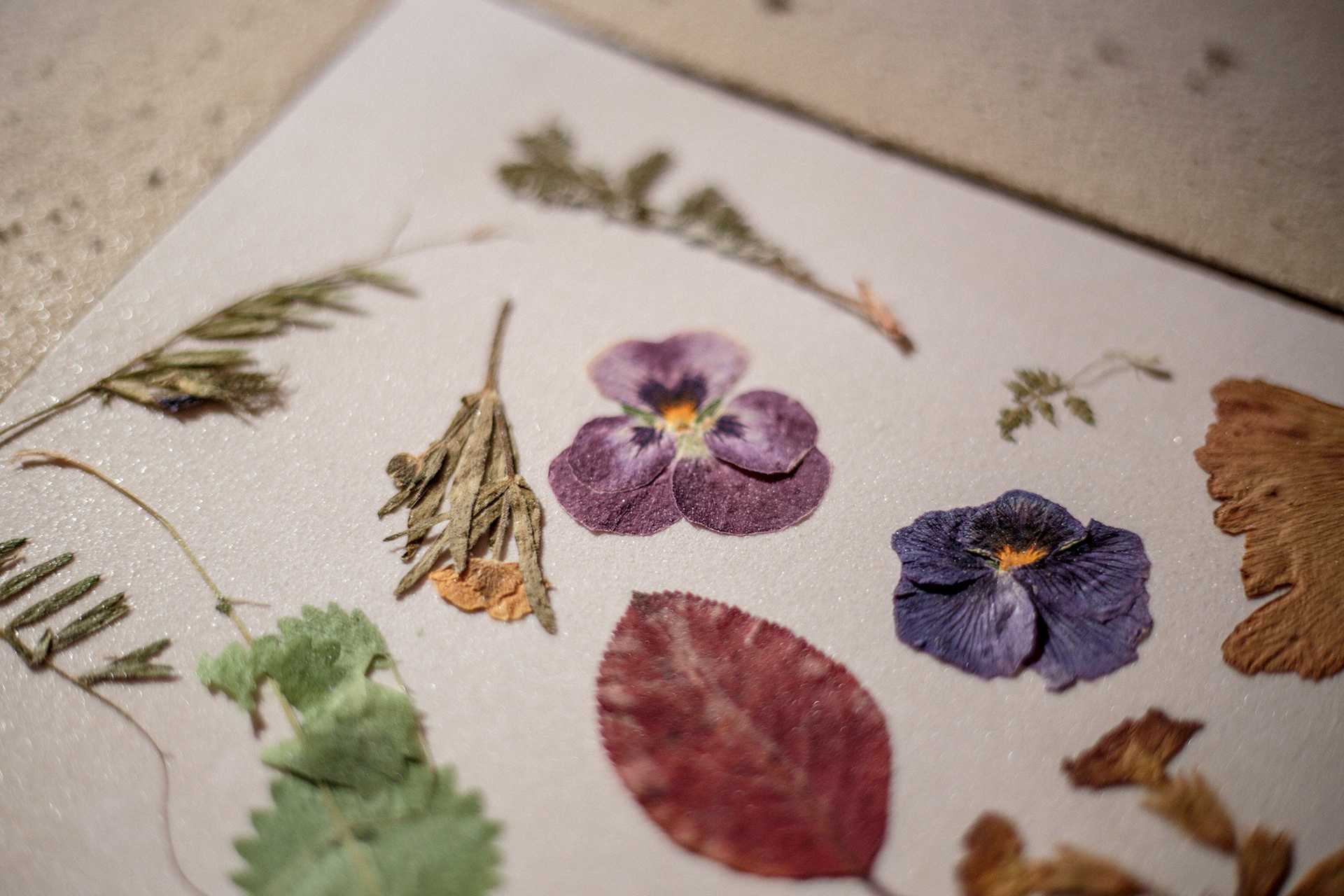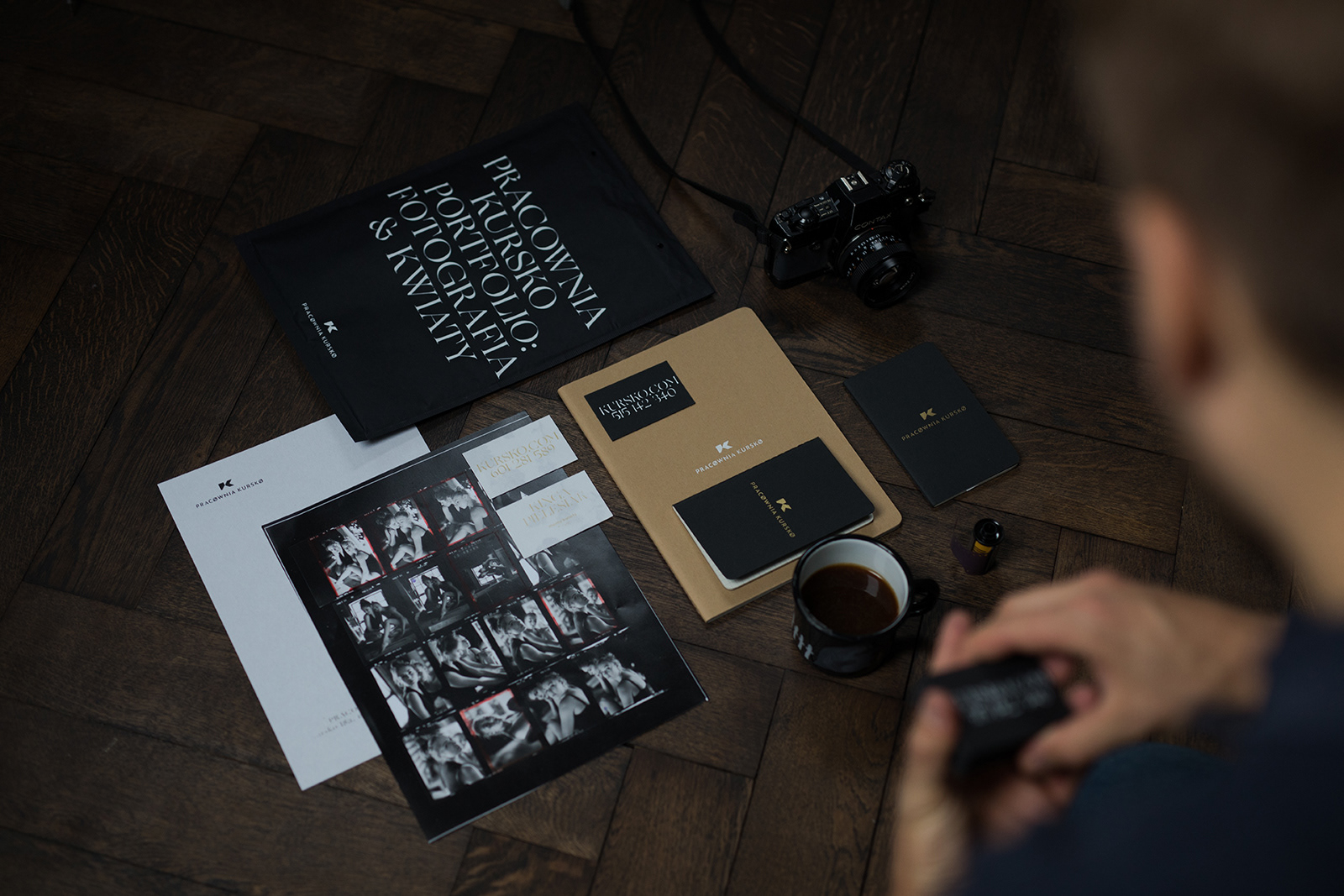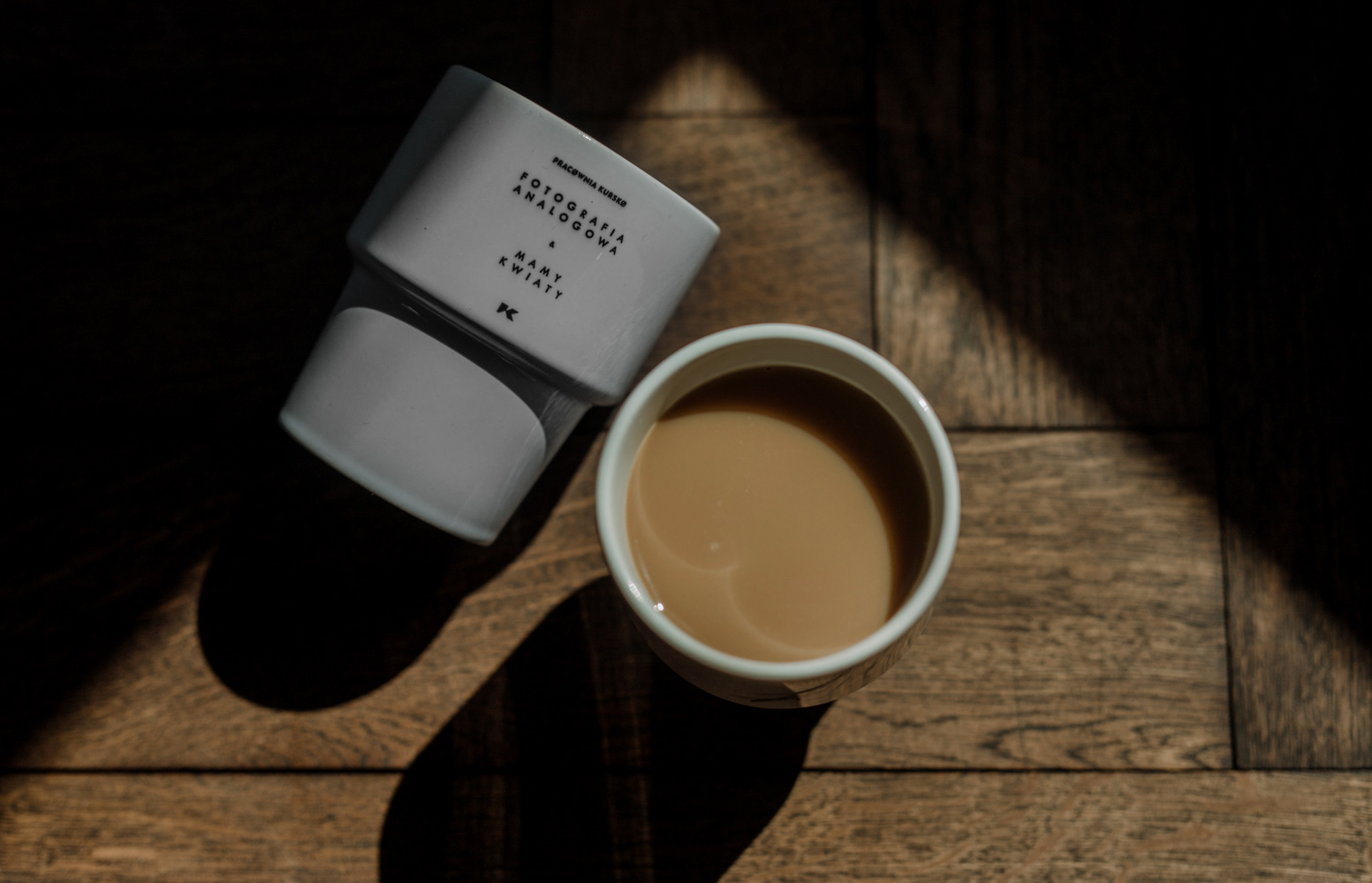 Thank you for watching! Do you like the project, leave a comment.
Let's work together!

ame.type™