Alexander is a young and talented architect from western Poland.
He creates elegant and functional buildings that decorate the city.
For his brand, I decided to create a simple sign and a strong custom logotype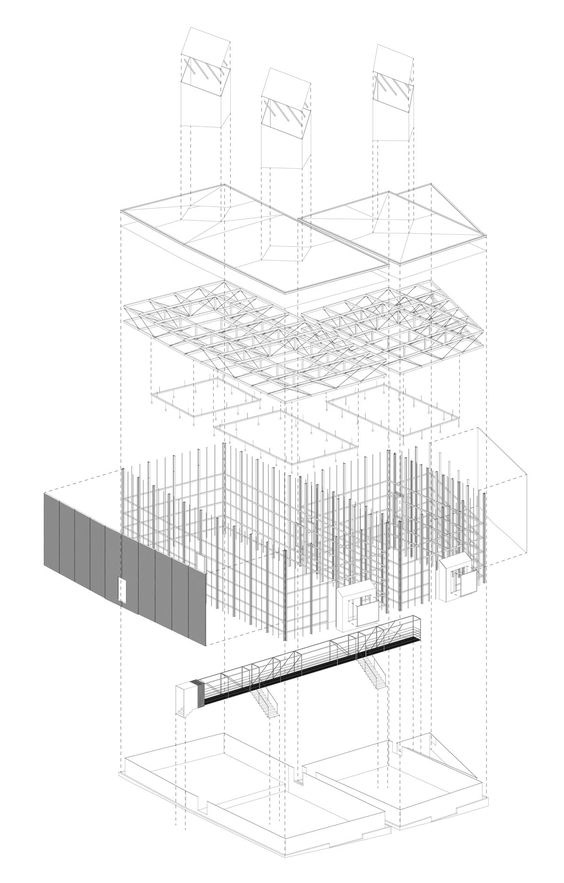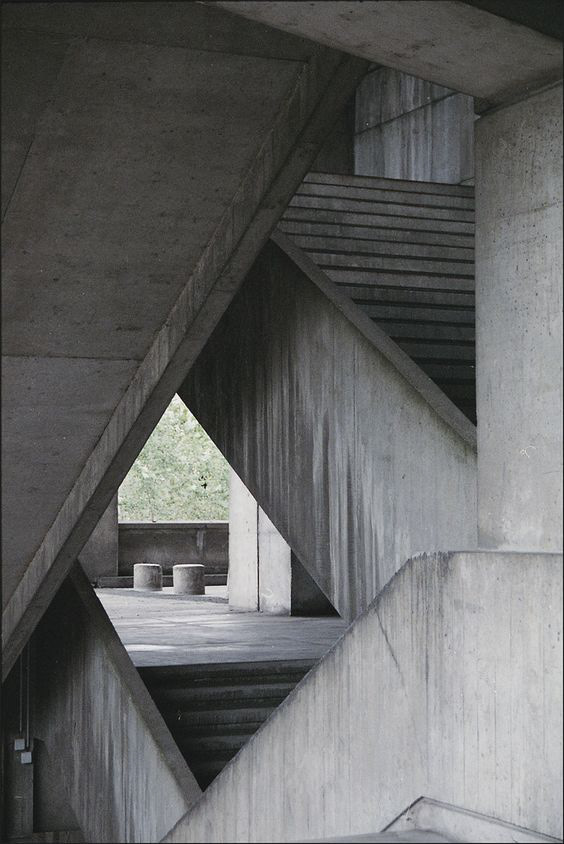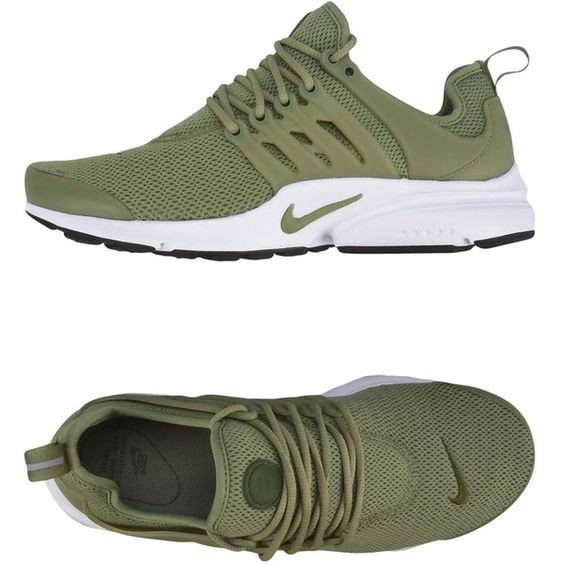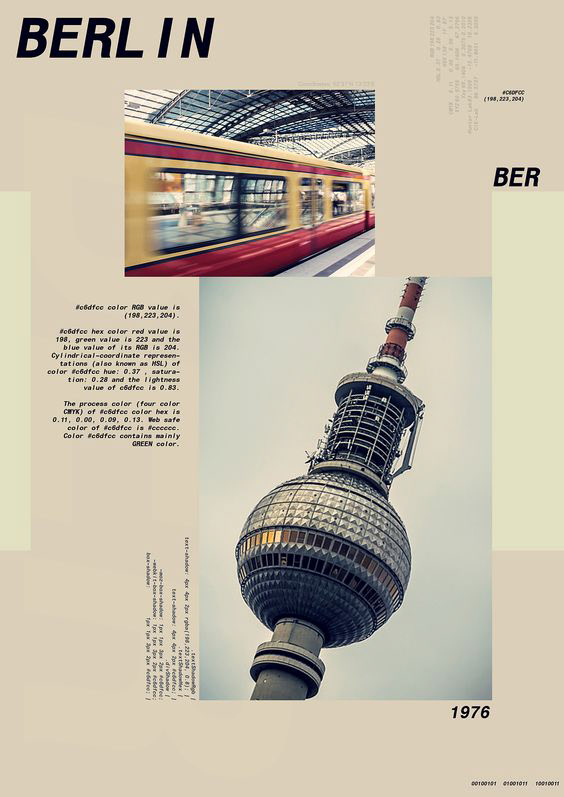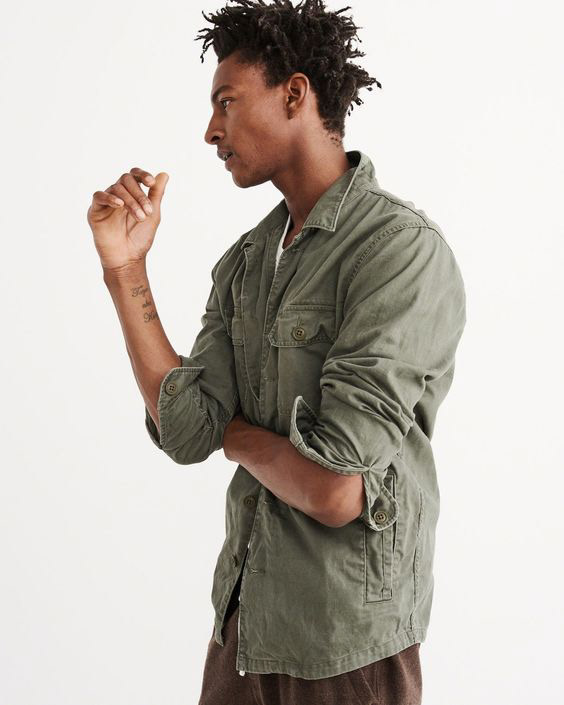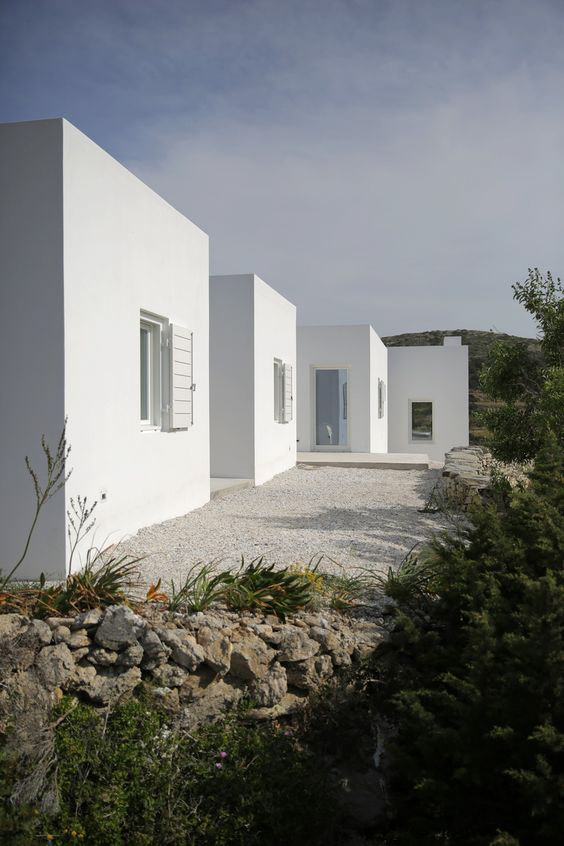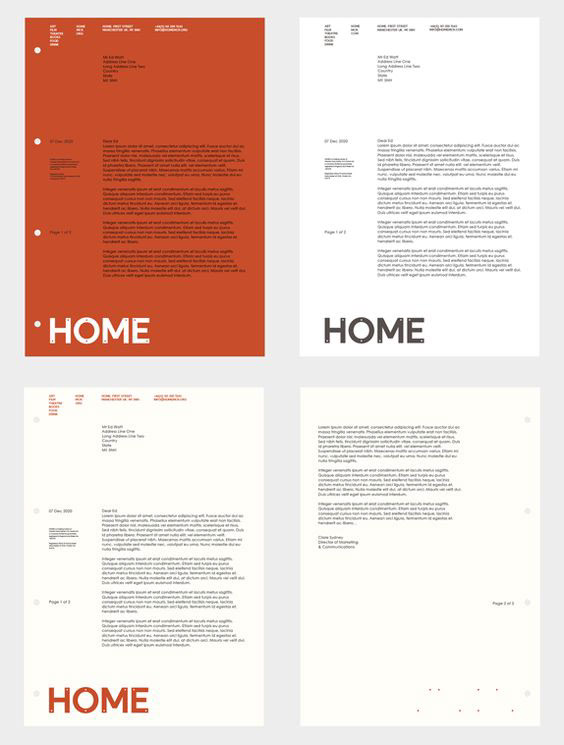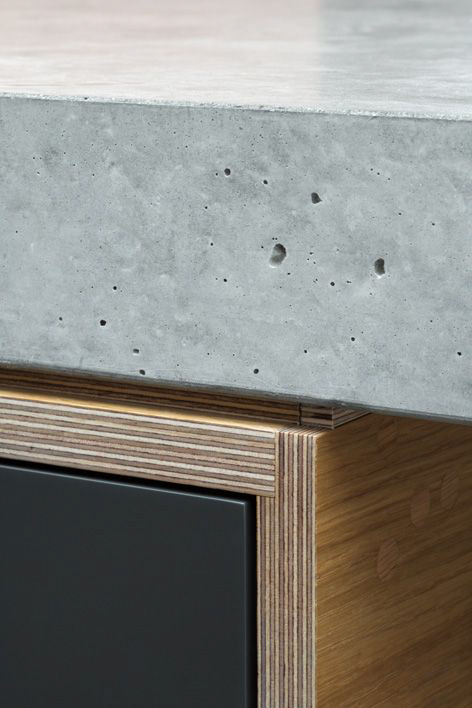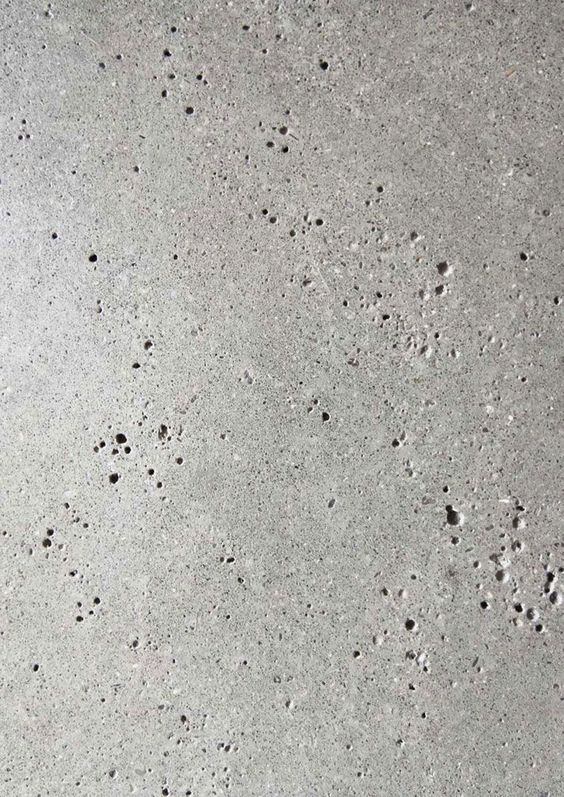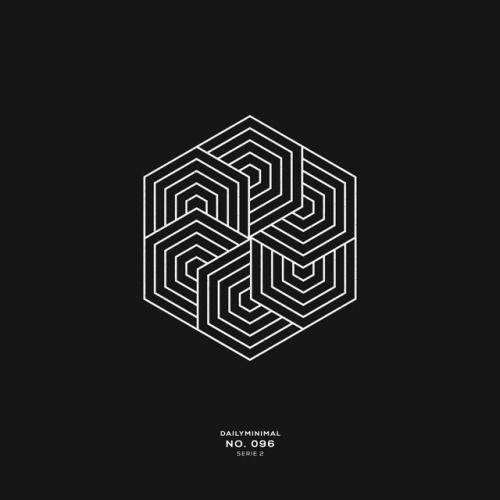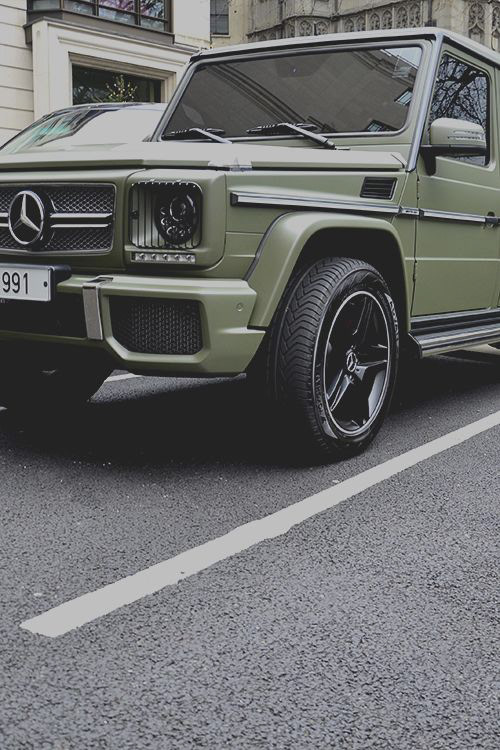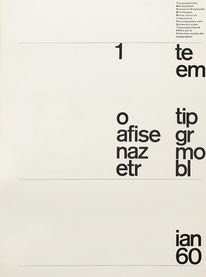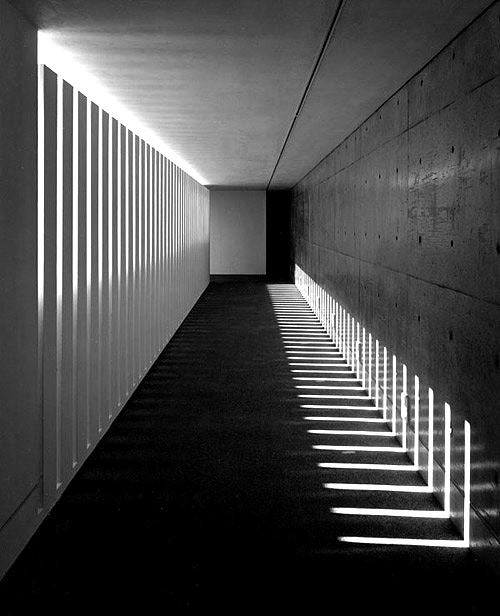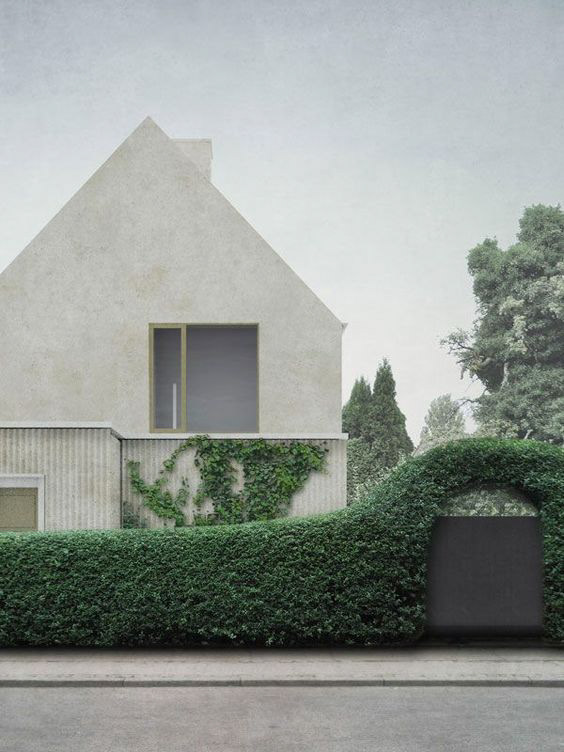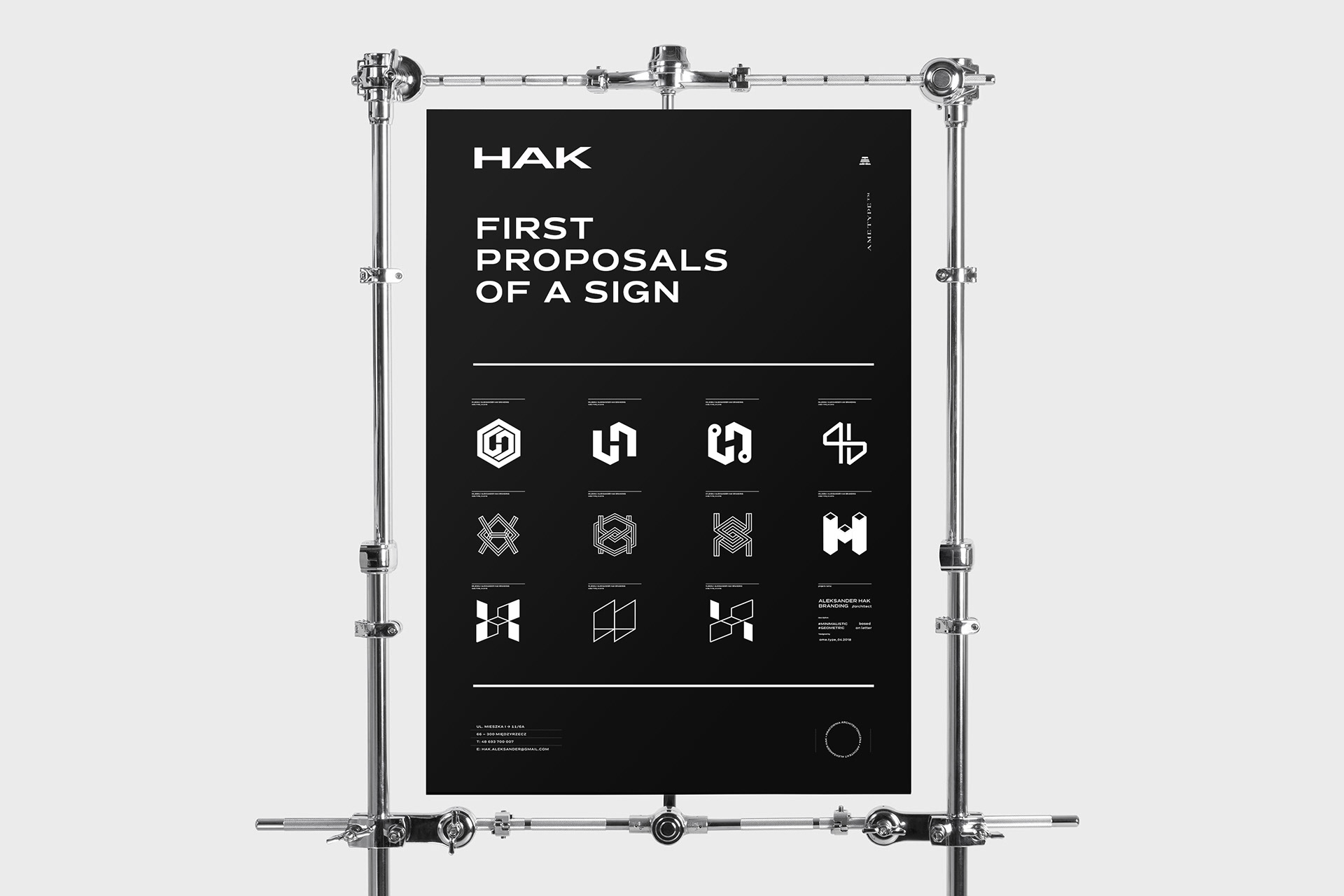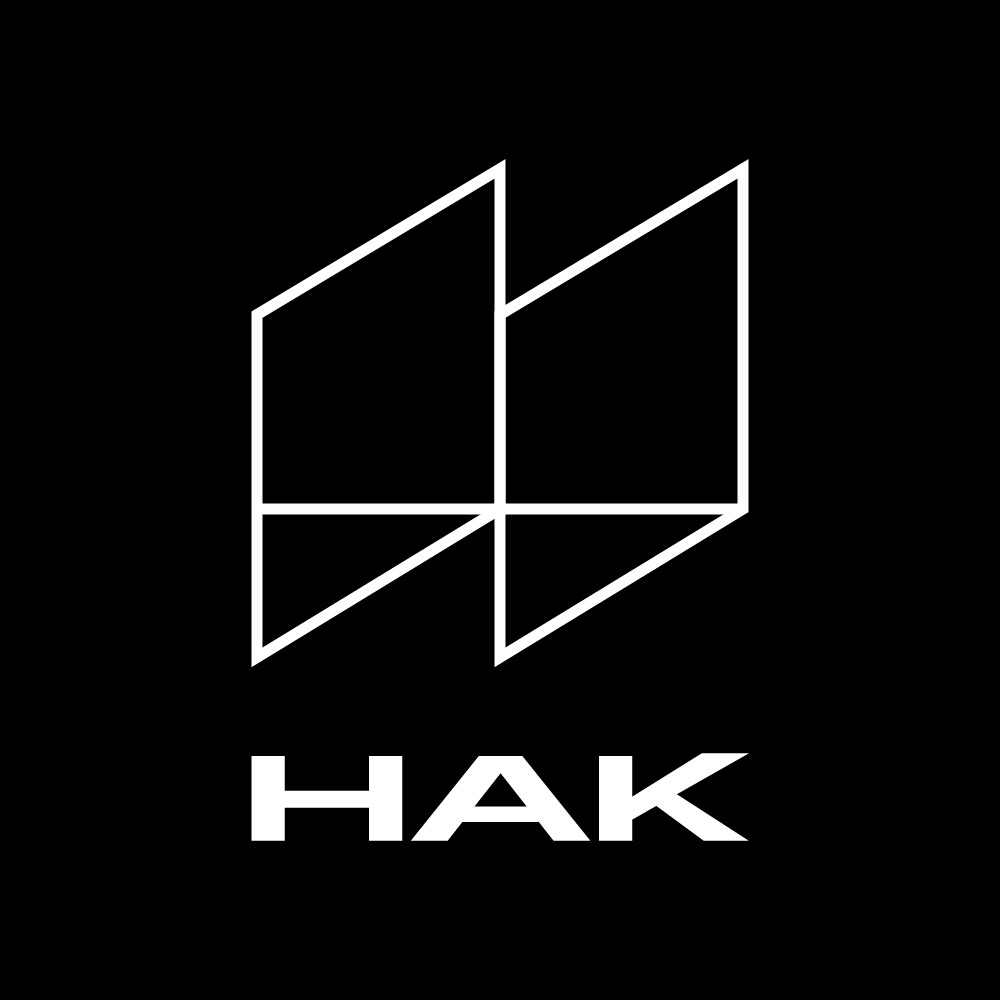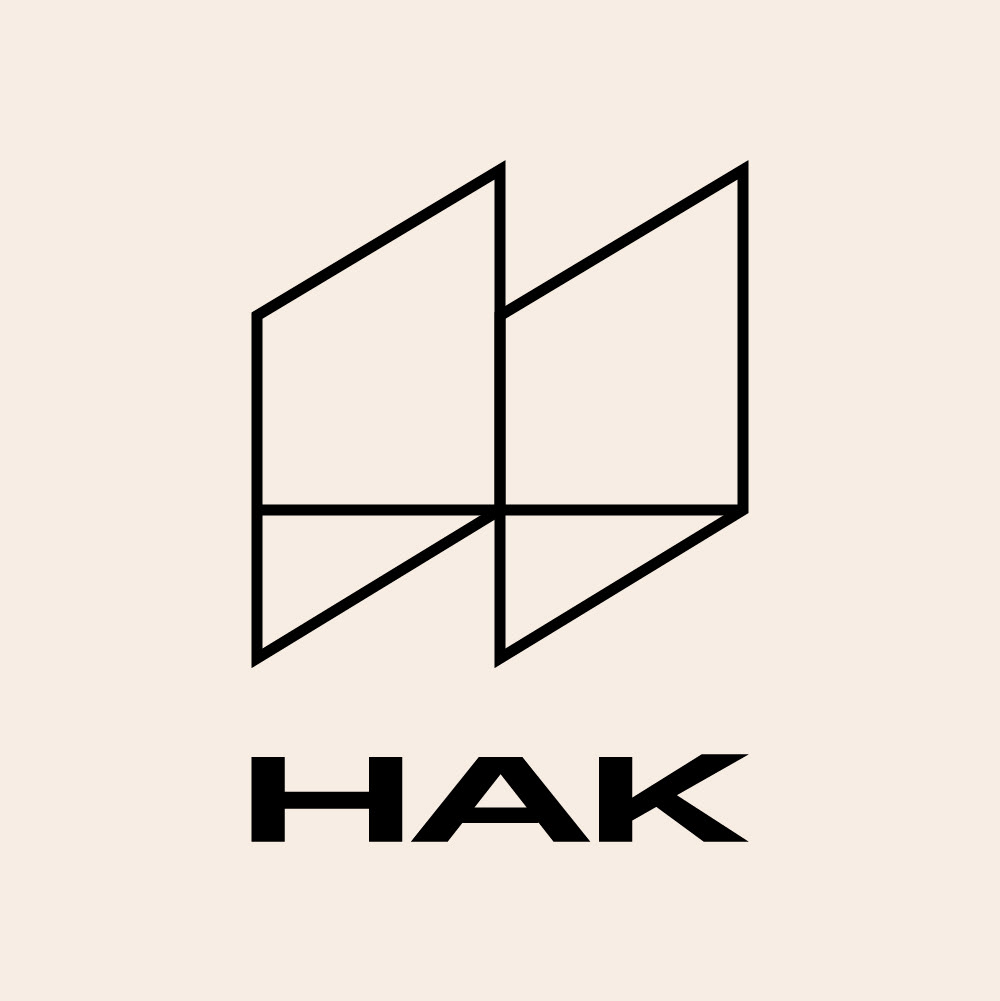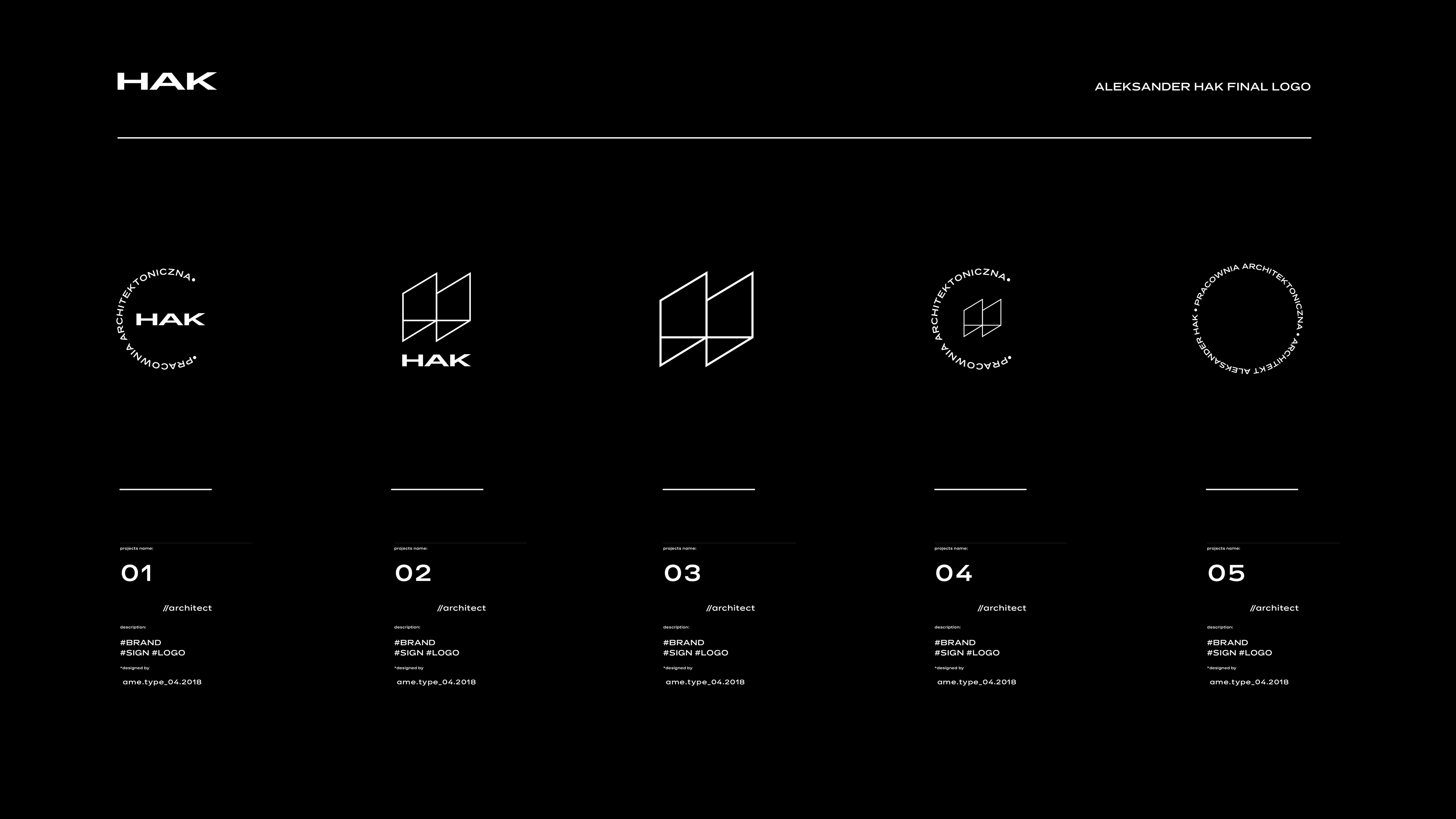 Additional materials:
+ business cards
+ project documentation
+ letterhead
This part consisted in the design of individual materials and the selection 
of the right type of paper, in line with the colors of the brand.